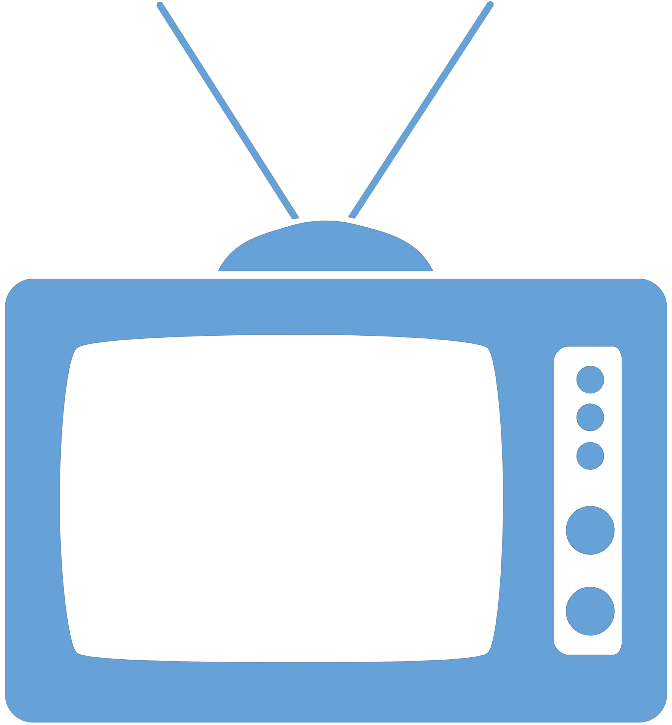 Federal Managers Association
In the News
Pay Fairness Should be a Priority - August 5, 2014

FMA Testimony Again Referenced as Alternatives to the GS System are Considered

Howard Risher, FedSmith.com

Replacing the General Schedule (GS) salary system is inevitable at some point. That's a safe bet. It's the oldest, essentially unchanged government salary system in the world. Federal salary increases starting in 2010 have been below prevailing levels in the labor market each year. The situation is deteriorating and there is no reason to expect it to turnaround in the foreseeable future.