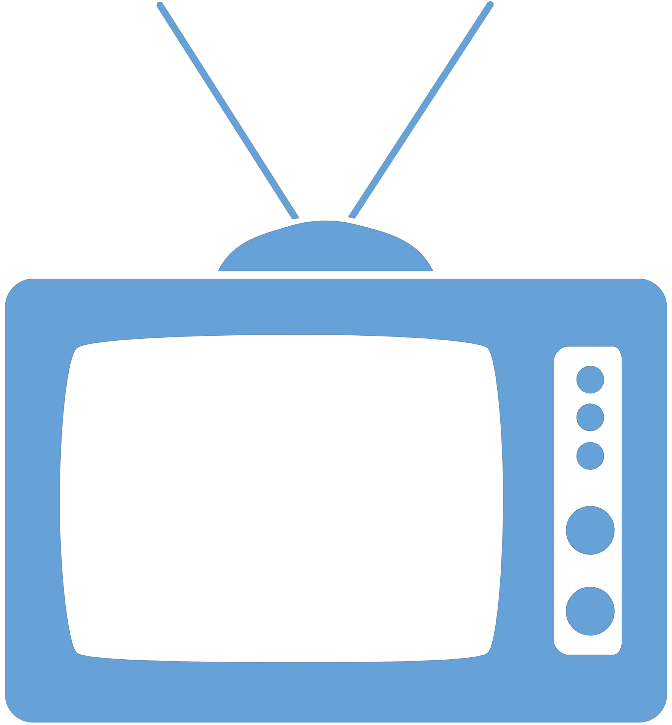 Federal Managers Association
In the News
OPM ANNOUNCES FEHBP PREMIUM RATES FOR 2015 - October 8, 2014

Feds will pay 3.8 percent more toward health care premiums in 2015

By Eric Katz, Government Executive

In 2015, federal employees and retirees will see an average increase of 3.8 percent to their health care premiums under the Federal Employees Health Benefits Program (FEHBP). The Office of Personnel Management (OPM) announced that one average, those enrolled in FEHBP with self-only coverage will contribute an average of $2.93 more each pay period, and those with self plus family coverage will see an increase of $6.89 more.

Federal employees will have an opportunity to enroll in FEHBP or switch their plan during the Open Season, which will occur between November 10 through December 8. To read the full article, please click here.