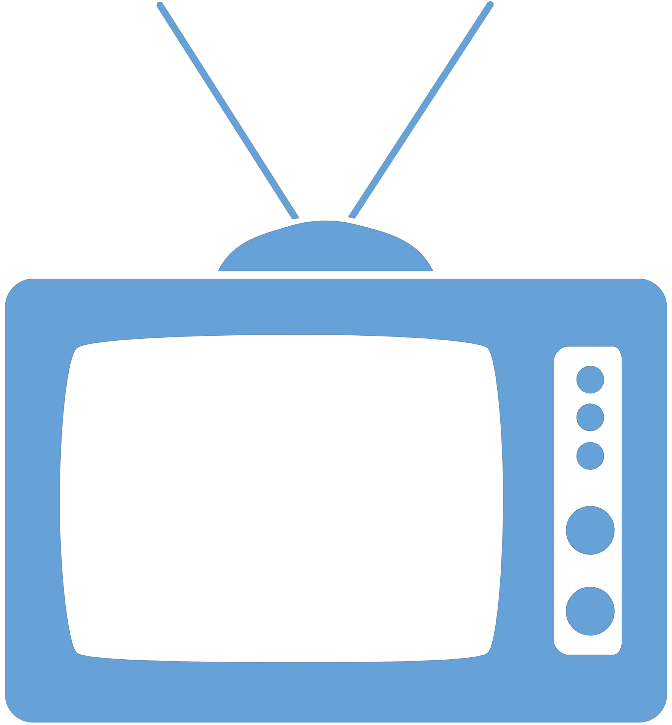 Federal Managers Association
In the News
Hatch Act Do's and Dont's for Federal Employees - October 30, 2014

By Joe Davidson, Federal Eye, The Washington Post

The last weekend before Election Day is prime time for campaigning. That's good for people who want to give a final push to their candidate, but it can be a confusing time for federal employees covered by the Hatch Act. The Office of Special Counsel (OSC) enforces the law that regulates the political activities that federal workers may and may not engage in.

All civilian, executive branch employees, except two — the president and the vice president — are covered by the Hatch Act. That includes postal employees and part-timers. "However, employees who work on an occasional or irregular basis, or who are special government employees…are subject to the restrictions only when they are engaged in government business," according to OSC. It has lots of information on Hatch Act do's and don'ts.

To read the full article, please click here.