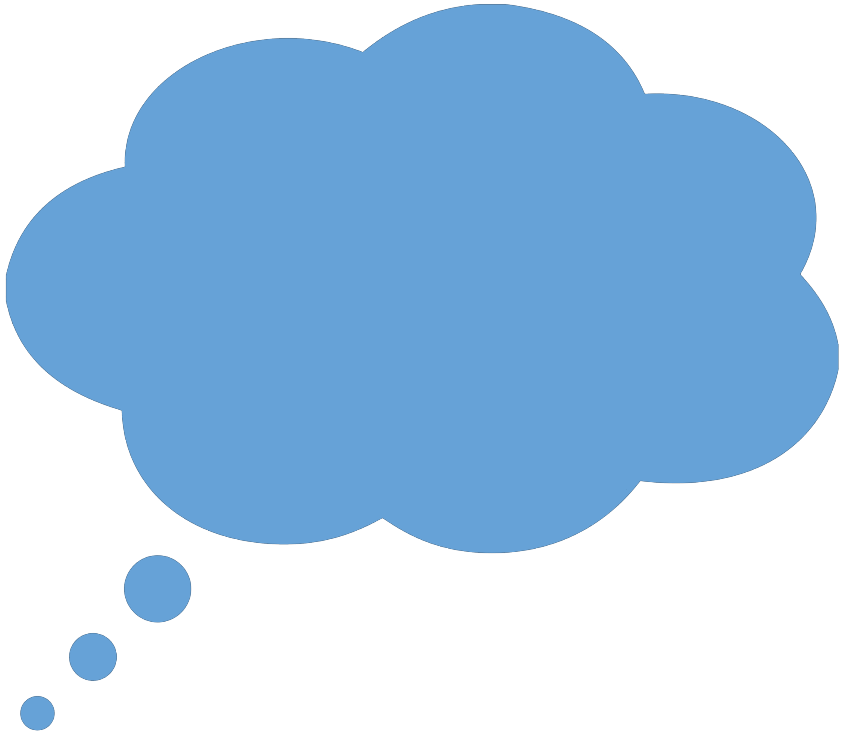 Federal Managers Association
Opinions & Editorials
GOVERNMENT DOWNSIZING LESSONS FROM THE 90s - OCTOBER 18, 2011

Hear It from FMA - FEDmanager.com

By Dick Oppedisano, FMA National Secretary

In a Sept. 30, 2011, Government Accountability Office (GAO) report entitled, "Streamlining Government: Key Practices from Select Efficiency Initiatives Should Be Shared Governmentwide," GAO stated that agencies are encouraged to find ways to operate more efficiently now and over the long term. The report further encouraged agency leaders to examine what the agency does and how the agency operates. In examining how the agency operates, leaders should determine whether alternative routes exist to streamline current operating procedures and identify alternative procedures that demand fewer resources.

To view the complete article, please visit FEDmanager.com at: http://www.fedmanager.com/columnswhats-happening/hear-it-from-fma/143-government-downsizing-lessons-from-the-90s .