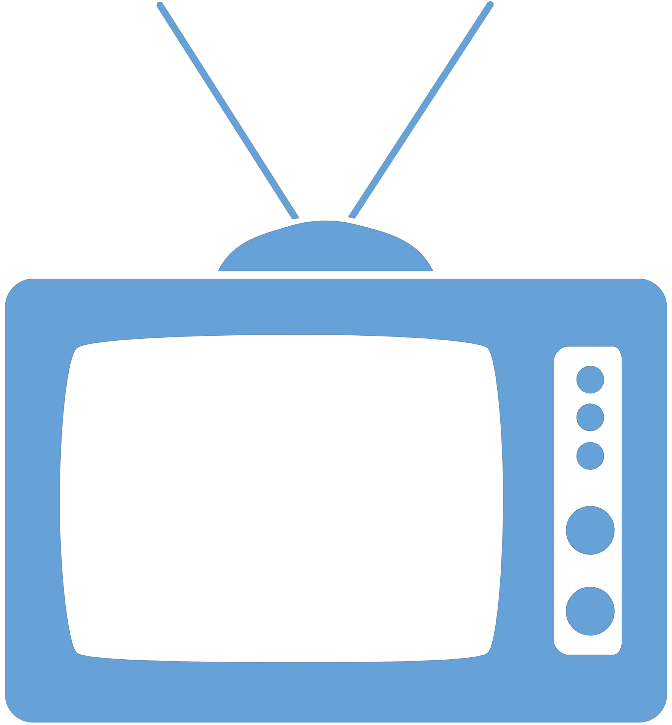 Federal Managers Association
In the News
FMA PRESIDENT EXPRESSES CONCERNS ON SUPERVISORS LEFT OUT OF FORUMS - October 12, 2011

Labor-management forums omit line supervisors

By Emily Kopp,Federal News Radio

In a Senate hearing on October 11, members of the Administration and management association discussed problems caused by keeping line supervisors out of agency-level forums. These problems include efficiency of carrying out policy and implementing best practice. FMA National President Patricia Niehaus, commented on the issue, "Members of management associations work closely with employees and agency leadership and are directly affected by the issues addressed in labor-management forums. Our associations are not notified of the forums' decisions in a timely manner despite the fact that our members are directly responsible for carrying out the decisions of the forums."

To read the full article, please visit:http://www.federalnewsradio.com/?nid=145&sid=2588343.