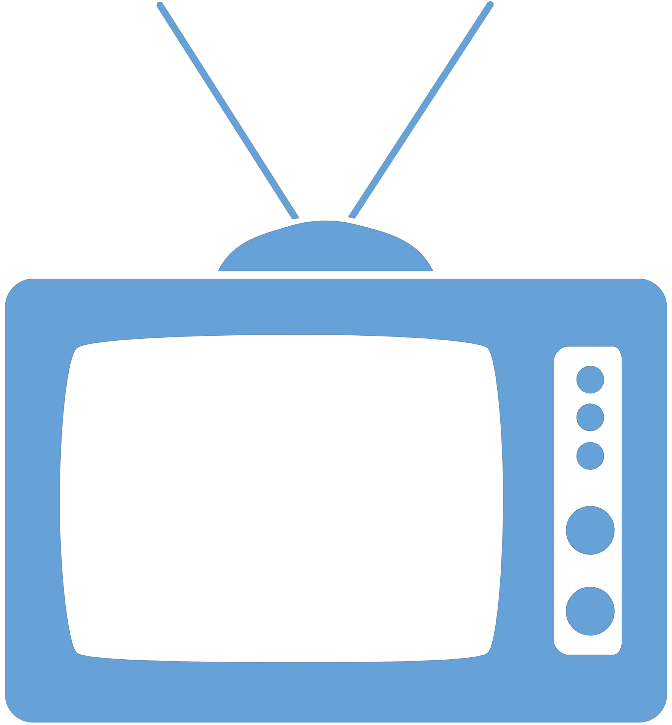 Federal Managers Association
In the News
What to expect if Homeland Security shuts down next week - February 24, 2015

Without a DHS Budget, About 200,000 Employees Would Be Required to Work Without Pay

Josh Hicks, The Washington Post

Monday passed without a deal to fund the Department of Homeland Security, bringing the agency five days from a partial shutdown as Republicans try to block President Obama's plans for shielding millions of undocumented immigrants from deportation.

The department will run out of money by Sunday unless Congress grants a new round of DHS appropriations by then. Let's examine what a lapse in funding would mean for the organization.

In the event of a shutdown, work continues for federal employees whose jobs are "necessary for safety of life and protection of property." At Homeland Security, that includes personnel who patrol borders, inspect cargo and screen airport passengers, among a long list of other duties.

To read the full article, please click here.