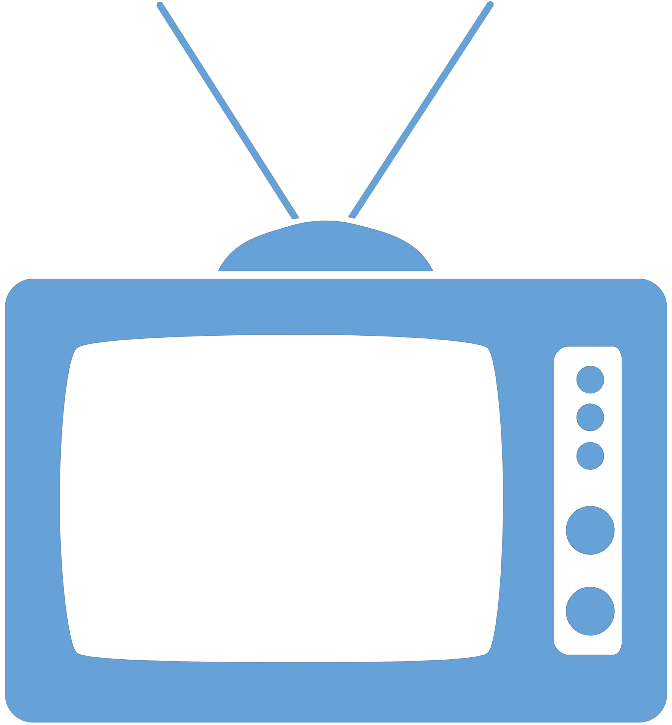 Federal Managers Association
In the News
WHITE HOUSE LEADERS THANK THE FEDERAL WORKFORCE - May 7, 2015

Federal service is public service

Katherine Archuleta and Beth Cobert, Government Executive

In a op-ed to Federal Times, Office of Personnel Management Director Katherine Archuleta and Office of Management and Budget Deputy Director for Management Beth Cobert expressed gratitude for the dedication of the federal workforce. "Federal service is public service. That's easy to forget sometimes because so much of what federal employees do goes on behind the scenes. But America's workforce affects every American every day," they stated. "Each day, all across this country, many Americans are fortunate to wake up in a society where they have clean water to drink, safe food to eat, beautiful parks, affordable and quality health care, and a growing economy." May 3-9 is the thirtieth annual Public Service Recognition Week, which honors those who work in local, state, and federal governments for their continual work for service their communities and fellow citizens.

To read the full op-ed, please click here.