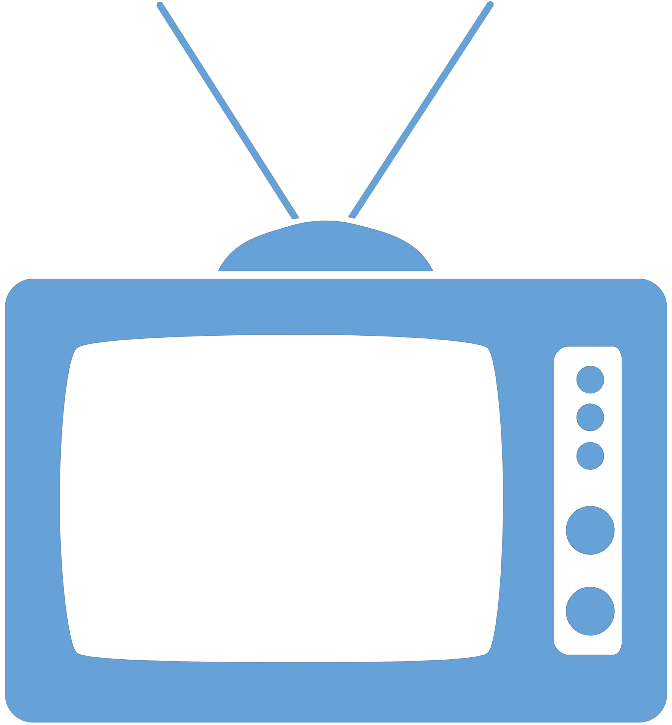 Federal Managers Association
In the News
LAWMAKERS PROPOSE FIXED WORKERS' COMP RATES - May 21, 2015

Generous benefits for feds injured on the job could be on the chopping block

By Eric Katz, Government Executive

At a meeting of the House Education and the Workforce Subcommittee on Workforce Protections on Wednesday, a Labor Department official proposed reforms to the federal workers' compensation plan. These changes to the Federal Employees Compensation Act (FECA) would establish a fixed workers' comp rate for all fully disabled federal employees, regardless of dependents. Leonard Howie, Department of Labor Director of Office of Workers' Compensation Programs asserted that the current plan's excessive benefits deter employees from returning to work. Opponents of these reforms defended the system, arguing that 98 percent of FECA recipients return to work within two years.

To read the full article, click here.