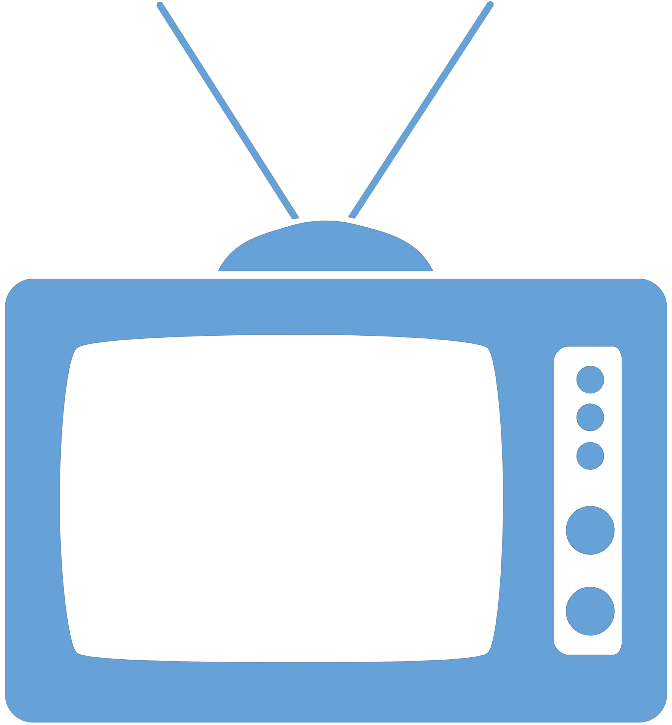 Federal Managers Association
In the News
FMA'S NIEHAUS COMMENTS ON COMMUNICATION IN OFFICES - August 22, 2011

How to keep lines of communication open between HQ and field

Federal News Radio

In an interview with Federal News Radio, FMA National President Patricia Niehaus commented on lines of communication between field and regional agency offices and D.C. offices. In order to promote open lines of communication, Niehaus encourages trips between between D.C. and field offices, as well as feedback on communication from field offices.

To read the full article, please visit:http://www.federalnewsradio.com/?sid=2492922&nid=514&_hw=Patricia+Niehaus.