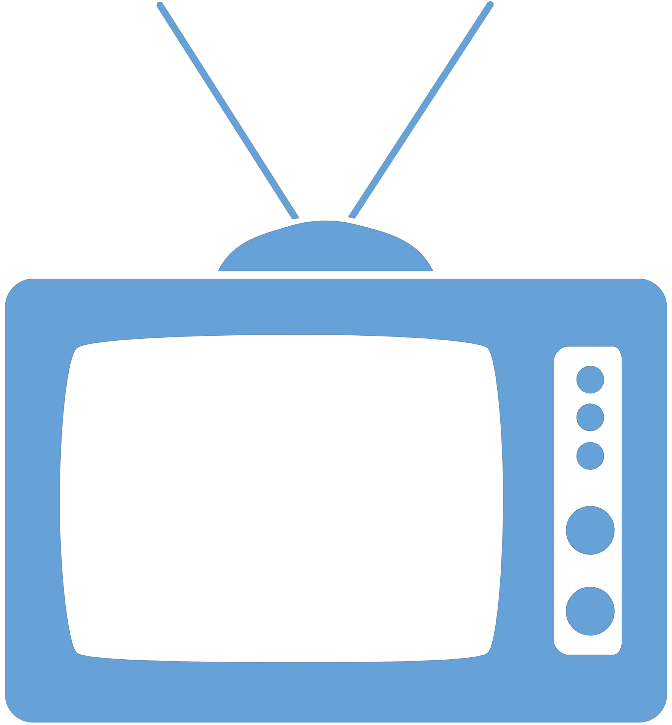 Federal Managers Association
In the News
HOUSE COMMITTEE CONSIDERS THE 2015 VA ACCOUNTABILITY ACT - June 3, 2015

Debate Over Making It Easier to Fire Feds Dominates VA Hearing

By Kellie Lunney, Government Executive

On Tuesday, June 2, the House Veterans' Affairs Subcommittee on Economic Opportunity reviewed nine bills, including a bill (H.R. 1994)that would make it easier to terminate federal employees at the Department of Veterans Affairs. The bill would expand legislation passed last year, targeting senior executives at the VA, to all employees at that department. FMA National President Patricia Niehaus has consistently urged Congress against turning federal employees into at-will employees.

To read the full article, please click here.