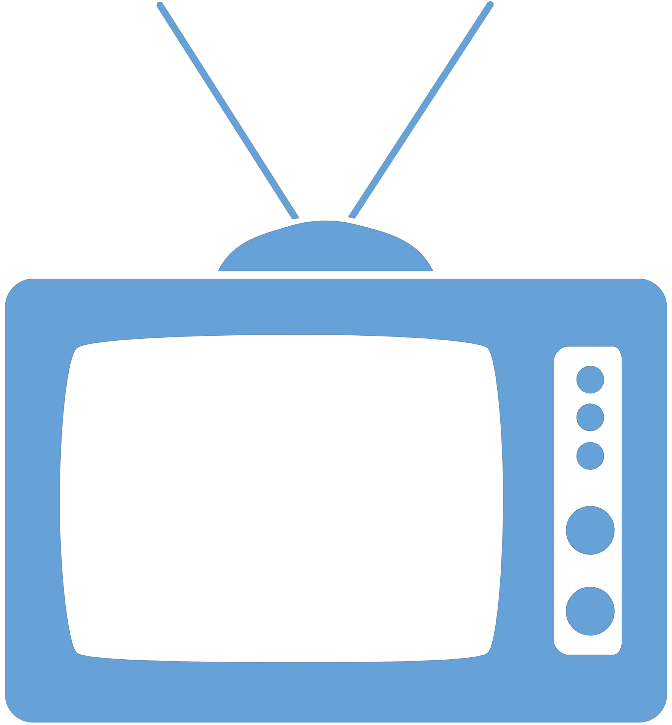 Federal Managers Association
In the News
4 MILLION FEDS COULD BE AFFECTED BY DATA HACK - June 5, 2015

OPM to send data breach notifications to federal employees next week

By Tom Shoop, Government Executive

On June 4, the Office of Personnel Management (OPM) announced a data breach occurred and could affect up to 4 million federal employees and retirees' financial security. From June 4 through June 18, OPM will contact those whose personal information could be compromised, either through e-mail or through the postal system, regarding credit monitoring and identity theft protection offered by OPM.

To read the full article, please click here.