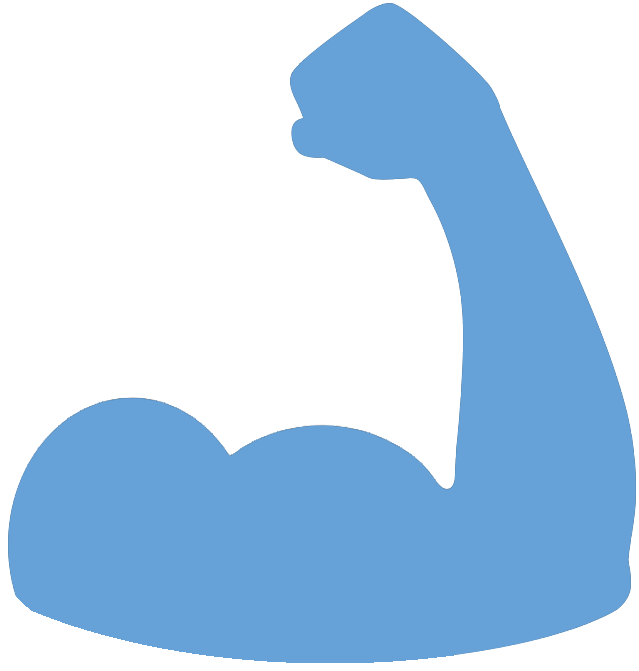 Federal Managers Association
FMA Working for You
ARCHULETA RESIGNS - July 10, 2015

OMB Deputy Director for Management Beth Cobert slated to become acting director on Saturday

By Julia Ziegler and Dena Levitz, Federal News Radio

Embattled Office of Personnel Management (OPM) Director Katherine Archuleta resigned on Friday, July 10, following the latest announcement that 21.5 million people were impacted by the breach into background investigation information. This comes after weeks of speculation and contentious hearings into the data breach. FMA Director of Government Affairs Greg Stanford gave a brief statement to Federal News Radio noting that "the issue isn't going away," and that FMA will continue to advocate on behalf of federal managers. "Her resignation doesn't undo the damage that's been done," he told Federal News Radio. "There are more than 22 million people whose data has been compromised … I understand that she's the director and it happened on her watch. But this is much bigger than one person. We look forward to working with OPM on an ongoing basis to make our members whole, to protect the people who have been affected."

To read the full article, please click here.