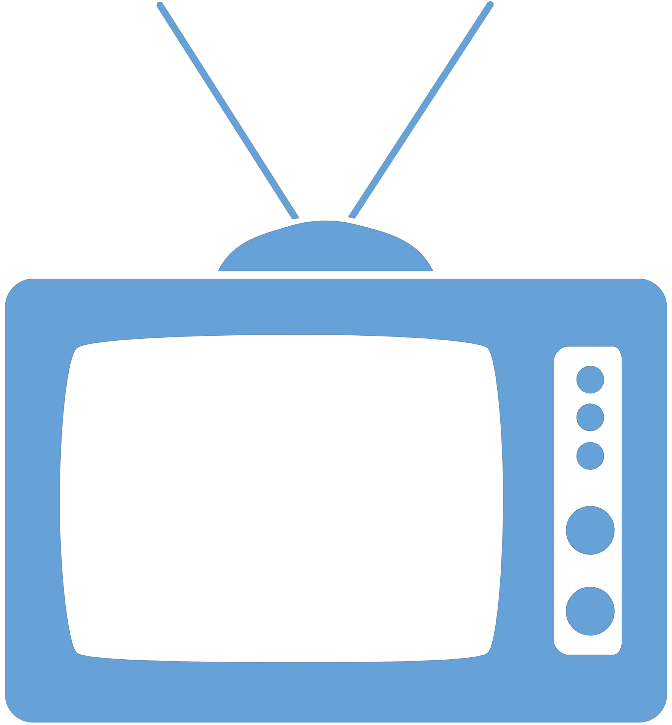 Federal Managers Association
In the News
FMA'S NIEHAUS QUESTIONS RELEASE OF OPM MEMO ON STEP INCREASES - June 9, 2011

OPM memo: No within-grade step increases for poor performers

By Andy Medici,Federal Times

The Office of Personnel Management told agency heads earlier this week to make sure that only good-performing employees are receiving within-grade step increases.

"The payment of within-grade increases should never be viewed as automatic or routine," OPM Director John Berry said in a memo issued Wednesday.

To continue reading this article, please visitFederal Timesat:http://www.federaltimes.com/article/20110609/BENEFITS01/106090303/1041/BENEFITS.