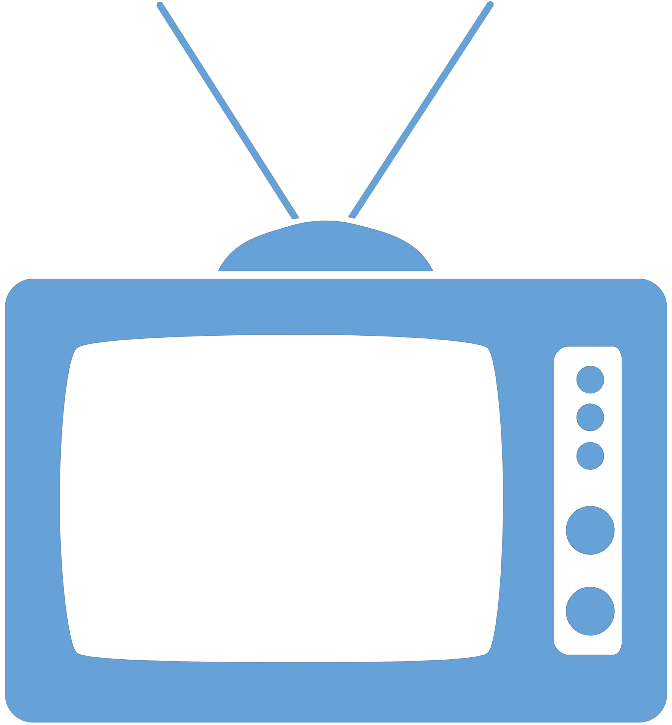 Federal Managers Association
In the News
FEDS WILL RECEIVE IDENTITY PROTECTION FROM SECURITY CLEARANCE BREACH - September 2, 2015

Government awards $133M contract to protect 21.5M victims of OPM hack

By Eric Katz, Government Executive

On Tuesday, September 1, the Department of Defense (DOD), the Office of Personnel Management, and the Government Services Administration announced Identity Theft Guard Solutions LLC will provide identity theft protections for the 21.5 million affected by the breach of security clearances. DOD will notify victims at the end of the month, and will be provided with three years of protection, which will include credit monitoring, identity monitoring, and identity restoration.

To read the full article, please click here.