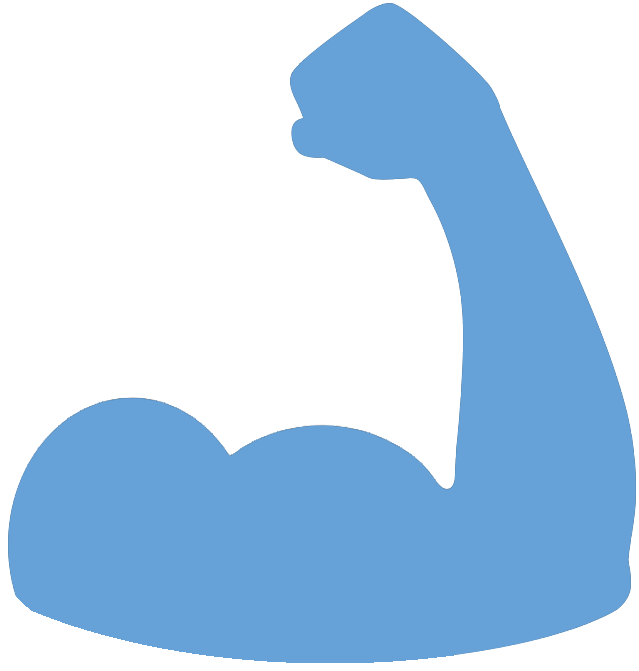 Federal Managers Association
FMA Working for You
FMA CHAPTER 21 CELEBRATES PASSAGE OF WOUNDED WARRIORS FEDERAL LEAVE ACT - November 16, 2015

FMA applauds passage of leave act

Havelock News

Federal employees within their first year of government service, who also qualify under the Department of Veterans Affairs as thirty percent disabled or more, will be eligible for additional leave thanks to the efforts of Federal Managers Association (FMA) Chapter 21, located at the Marine Corps Air Station in Cherry Point, North Carolina. FMA members saw these federal employees struggle with available leave while trying to treat service-related disabilities. Thanks to a homegrown initiative, the Wounded Warriors Federal Leave Act (P.L. 114-75) provides 104 hours of sick leave within the first twelve months of federal employment.

To read the full article, please click here.