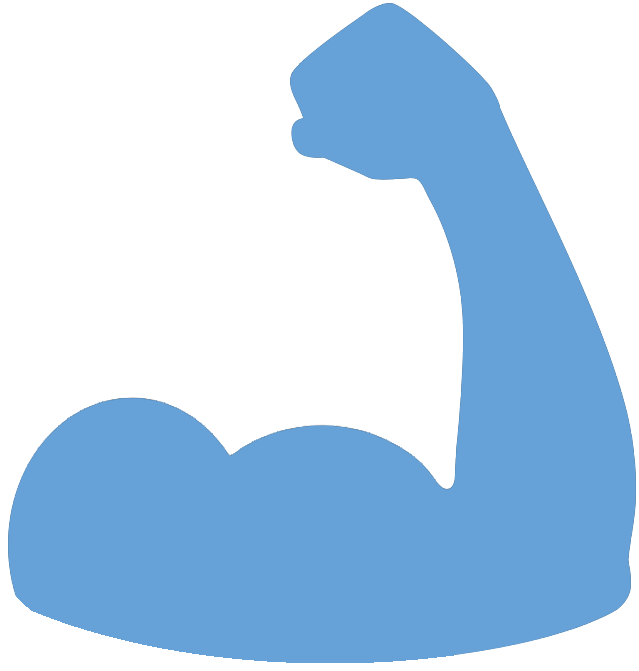 Federal Managers Association
FMA Working for You
HEAR IT FROM FMA - December 20, 2015

Engagement and Management's Role in the Best Places to Work

Federal Managers Association, FEDmanager.com

In this installment of Hear It from FMA, we address the critical importance of engagement in the workplace. It is not a coincidence that where employees feel engaged with management, their satisfaction increases, as does their morale. It can also make an agency or department much more attractive to prospective employees. The Partnership for Public Service recently unveiled the latest "Best Places to Work in the Federal Government." This annual list examines the results of the Federal Employee Viewpoint Survey and how satisfied large, mid-size, and small agencies are with employee engagement, commitment, and leadership.

To read the full article, please CLICK HERE.