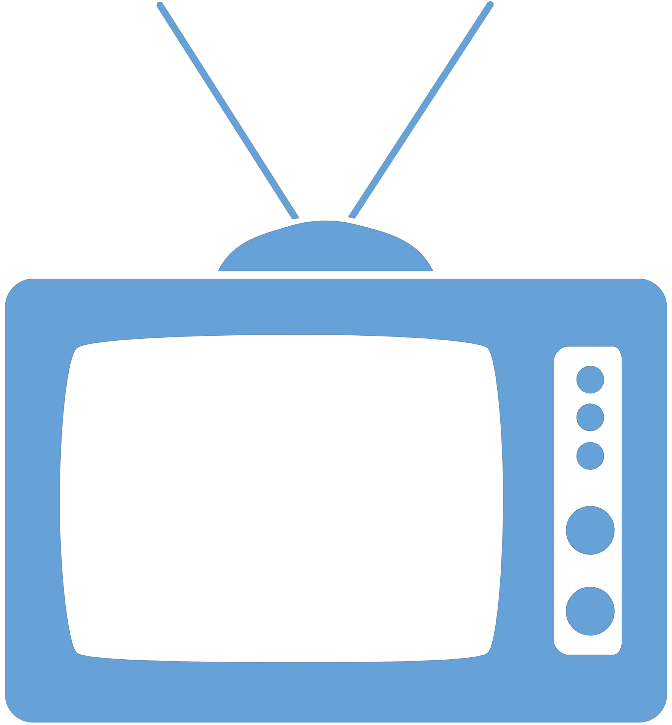 Federal Managers Association
In the News
DOD SEEKS MAJOR CHANGES TO PERSONNEL SYSTEM - June 10, 2016

Carter Proposes 'Huge' Pentagon Personnel System Overhaul

By Kellie Lunney, Government Executive

The Pentagon is seeking major personnel changes to better attract and retain a talented workforce on both the military and civilian sides. Specifically, Defense wants more flexibility to promote exceptional service members more quickly through the ranks, and the ability to bypass the traditional federal hiring system to directly hire some civilians and allow civilians greater opportunity to move laterally into military jobs.

Defense Secretary Ash Carter on Thursday announced his latest proposals to provide the department's civilian employees and service members with more work-life flexibility and greater opportunity for advancement.

To read the full article, please click here.