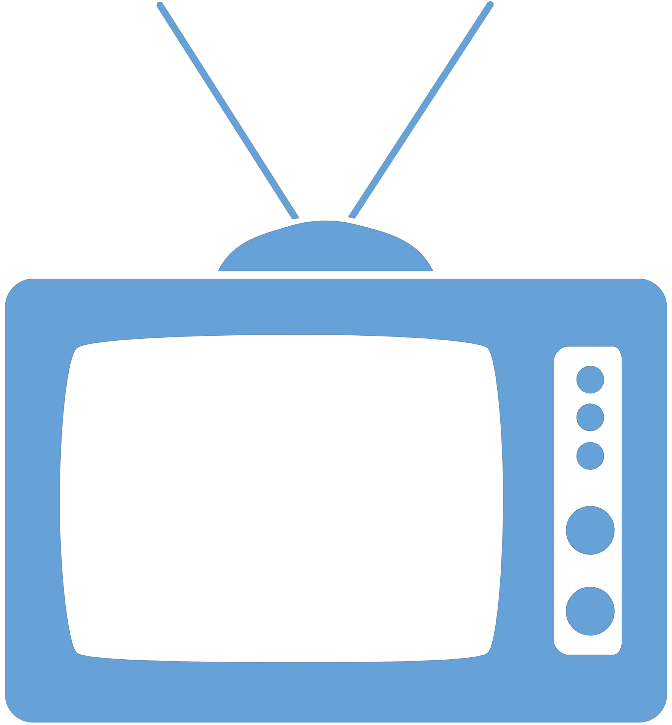 Federal Managers Association
In the News
CHANGES TO VETERANS PREFERENCE INCLUDED IN SENATE-PASSED NDAA - June 16, 2016

Senate Moves to Change Vets' Preference in Federal Hiring

By Kellie Lunney, Government Executive

In passing a major defense policy bill on Tuesday, the Senate also agreed to limit veterans' preference in federal hiring.

Veterans' preference would only apply to a vet's first job in federal service under a provision in the Senate fiscal 2017 Defense authorization bill. The provision, which is new this year, would not allow veterans' preference – a confusing and often controversial factor in federal hiring – to be an advantage in any subsequent federal jobs that an eligible employee applies for. In other words, vets would receive the additional points that veterans' preference confers during the application process for their first jobs in federal government, but not for any future positions within the competitive service.

To read the full article, please click here.