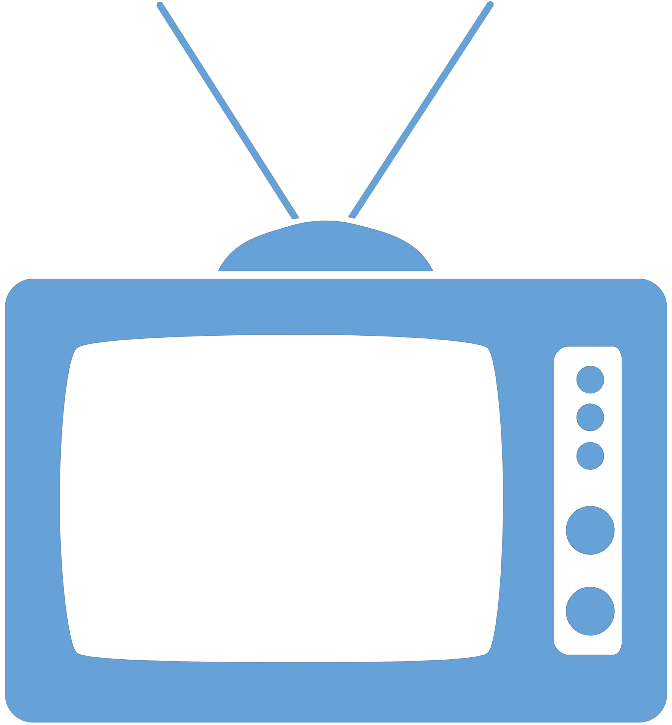 Federal Managers Association
In the News
HOUSE COMMITTEE HOLDS ANOTHER HEARING ON IRS COMMISSIONER - June 22, 2016

House Move to Impeach IRS Chief May Be Illegal

By Charles S. Clark, Government Executive

If the House Judiciary Committee moves to impeach or censure Internal Revenue Commissioner John Koskinen, it would be entering "uncharted waters" while possibly producing an illegal bill of attainder—essentially declaring the IRS chief guilty of a crime and punishing him without a fair trial, the committee was told during a Wednesday hearing featuring legal experts.

Minutes before the hearing, House Oversight and Government Reform Committee Jason Chaffetz, R-Utah, renewed his call for impeaching Koskinen a week after voting for censure.)

To read the full article, please click here.