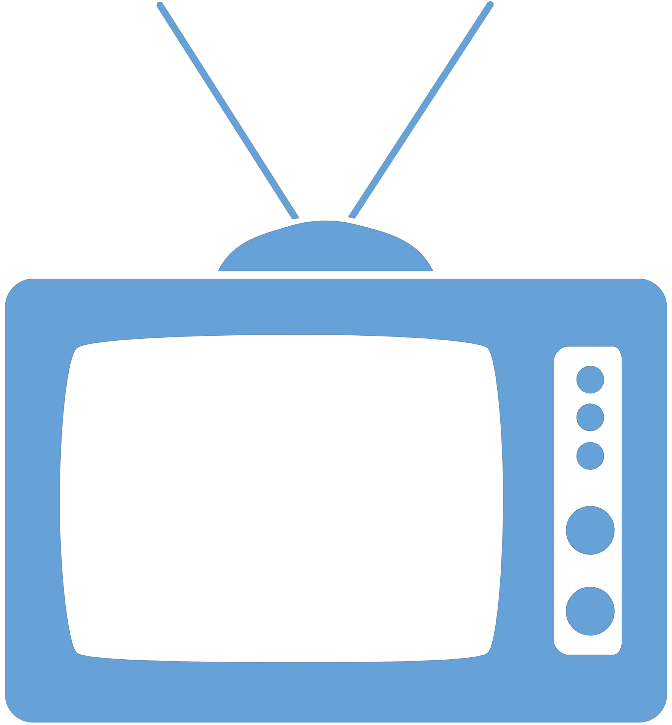 Federal Managers Association
In the News
OPM GETTING HANDLE ON RETIREMENT BACKLOCK - July 6, 2016

OPM retirement claims near 'steady state'

By David Thornton, Federal News Radio

The Office of Personnel Management is within spitting distance of reaching its benchmark for retirement claims after June.

OPM received 5,929 retirement claims in June, almost 18 percent fewer than in May and the sixth lowest total since October 2014. Despite the drop in claims, however, the agency processed only 6,435 claims, about 16 percent fewer than in May and the third lowest amount in the last 21 months.

That brought the total backlog down by 3.6 percent, to 13,529, from 14,035 . In May's report, OPM added the "steady state" line at 13,000 claims, but in June it only managed to process half the amount of claims to reach it.

To read the full article, please click here.