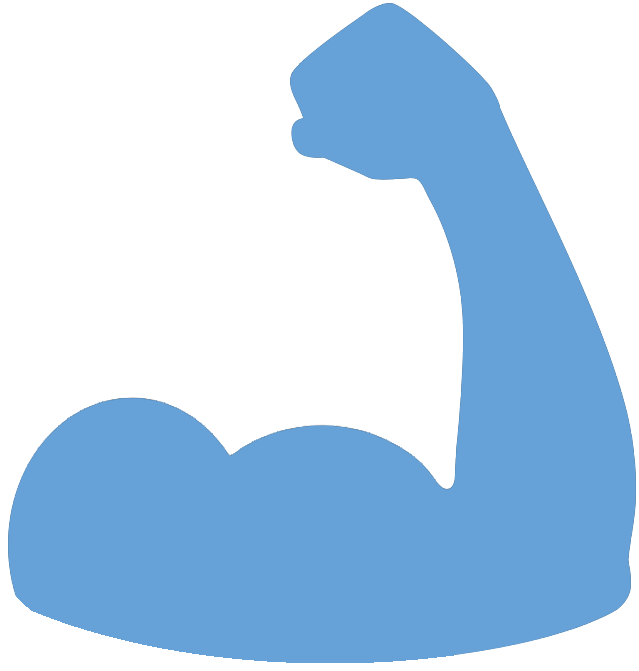 Federal Managers Association
FMA Working for You
FMA WORKING TO EXTEND DISABLED VETERAN LEAVE - September 9, 2016

The FMA government affairs staff is working actively to extend disabled veteran leave to the 15 percent of feds not covered by the Wounded Warriors Federal Leave Act. Pursuant to that, FMA endorsed legislation, the Federal Aviation Administration Veteran Transition Improvement Act of 2016 (S. 2683), sponsored by Sens. Mazie Hirono (D-HI) and Deb Fischer (R-NE), which would cover employees at the FAA. FMA National President Renee Johnson sent letters to Senate Transportation Committee leadership urging swift consideration of this bill. You can read a copy of the letter by clicking here. S. 2683 is cosponsored by Sens. Jon Tester (D-MT) and Jerry Moran (R-KS), who led the Senate effort to create disabled veteran leave as a new leave category for federal employees. The initial concern and idea for disabled veteran leave was originated by an FMA member.

Earlier this week, Reps. Rick Larsen (D-WA) and Frank LoBiondo (R-NJ) introduced companion legislation to S. 2683 in the House of Representatives. FMA endorsed this effort and will work to see its passage into law. The San Juan Islander wrote an article about the House bill. To read the article, please click here.