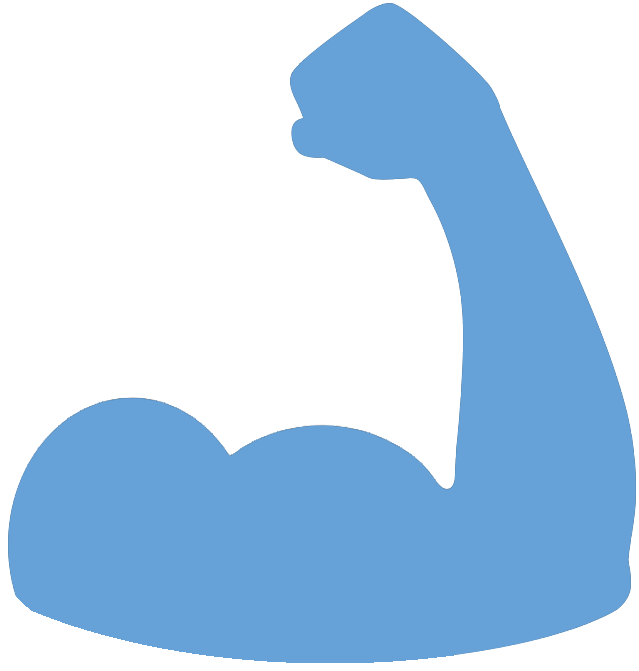 Federal Managers Association
FMA Working for You
FMA SIGNS JOINT LETTER URGING PROTECTION OF SENIORS - September 27, 2016

The Federal Managers Association (FMA) signed a letter to the leadership of the Senate Committee on Finance, House Committee on Ways and Means, and House Committee on Energy and Commerce, urging Congress to take steps to protect seniors from projected increases in Medicare Part B premiums and the Medicare Part B deductible in 2017.

The letter states, " According to the 2016 Medicare Trustees Report, Part B premiums will increase significantly for nearly 30 percent of beneficiaries. It is estimated that 2017 Part B premiums could increase to an estimated $149 per month, which is a significant increase over the standard 2016 Part B premium of $121 per month. The trustees also predict that this increase will be accompanied by a hike in the Part B deductible—up to $204 from $166. A predicted nominal Cost-of-Living Adjustment (COLA) for Social Security recipients in 2017 (as low as 0.2 percent), leading to the application of the hold harmless provision in the Social Security Act, contributes to these projected increases in Part B premiums and the deductible.




The letter urges congressional leaders to "advance a solution that will significantly lessen the projected Part B premium and deductible increases in 2017. Notably, we support an extension of the solutions included in the 2015 BBA. We also support extending the protections of the hold harmless provision to all beneficiaries."