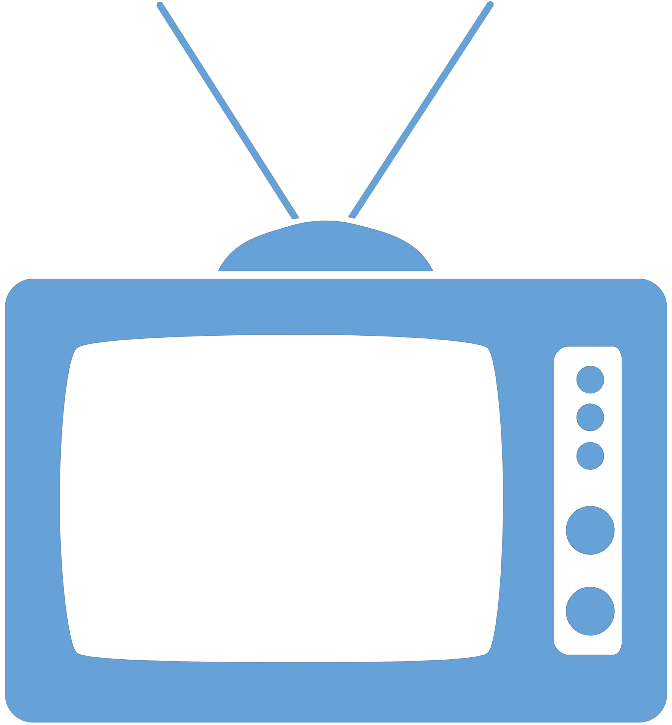 Federal Managers Association
In the News
FMA'S NIEHAUS SHARES CONCERNS ON FAILURE OF THE SUPERCOMMITTEE
Supercommittee's failure to reach deal brings range of reactions




By Jack Moore, Federal News Radio




The Joint Select Committee on Deficit Reduction announced Monday afternoon they have failed to reach a deal that would cut $1.2 trillion from the federal deficit. Because of their inaction, beginning in 2013 across the board cuts will be enacted, half of which will come from defense spending.




In a press release issued late Monday night, FMA National President Patricia Niehaus has expressed great concern of the future of government employees if this sequestration takes place. "There is no doubt that if the sequestration process moves forward as intended, not only will federal employees be facing the prospect of furloughs and layoffs, but the taxpayers who rely on needed government services will be left without anywhere to turn," Niehaus said.