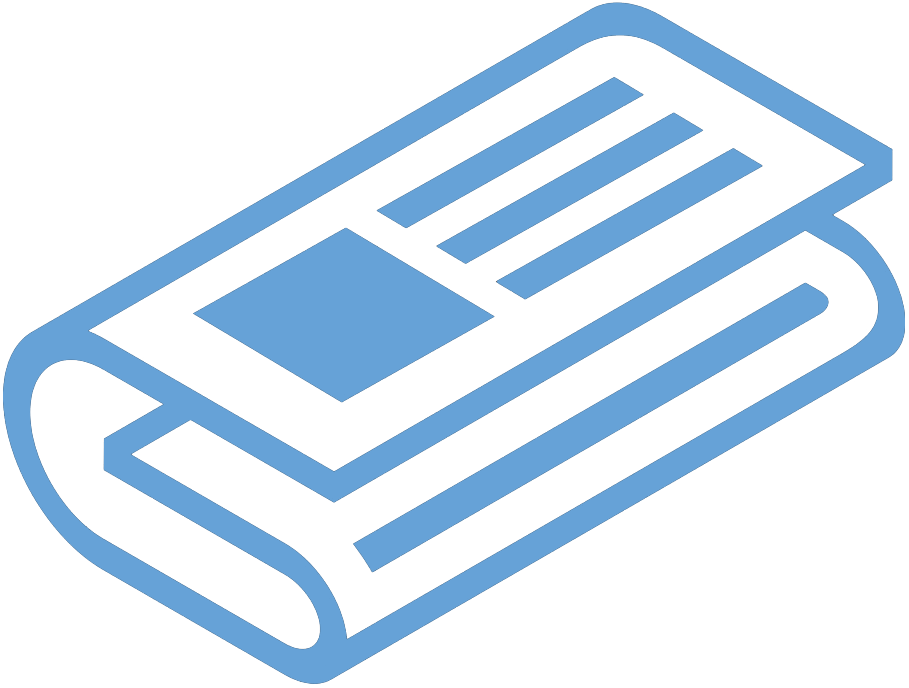 Federal Managers Association
Press Release
FMA CONGRATULATES PRESIDENT-ELECT TRUMP ON ELECTION VICTORY - November 9, 2016

Yesterday, Americans went to the polls to choose their leader for the next four years. Now that we know the results, Federal Managers Association (FMA) President Renee Johnson wishes to congratulate President-Elect Donald Trump on being elected the 45th president of the United States. Federal managers' political views run from the left to the right of the political spectrum, but first and foremost, we know that we are charged with keeping the government running as efficiently and effectively as possible to ensure all Americans receive vital services, regardless of who resides in the White House.

As a candidate, President-Elect Trump proposed a government-wide hiring freeze on his first day on the job, as well as attrition. FMA has opposed arbitrary attrition policies in the past and notes the severe negative impact that a reduction of resources has had on services at agencies across the federal government. We are also wary of any attempt to strip due process and constitutionally-protected appeals rights from federal employees. In spite of such campaign rhetoric which has caused us concern, federal managers intend to sincerely work with the incoming Administration and to institute new policies and procedures as directed by the President and Congress.

FMA will continue to tirelessly work on behalf of the men and women in the federal civil service, loyal to our mission of more than 100 years, to advocate for excellence in public service. No matter who resides in the White House, federal managers perform their congressionally-mandated responsibilities every day on behalf of all American citizens.

The Federal Managers Association looks forward to the opportunity to work with President-Elect Trump and wishes him and his team the best as they take the reins of leadership of our great country.