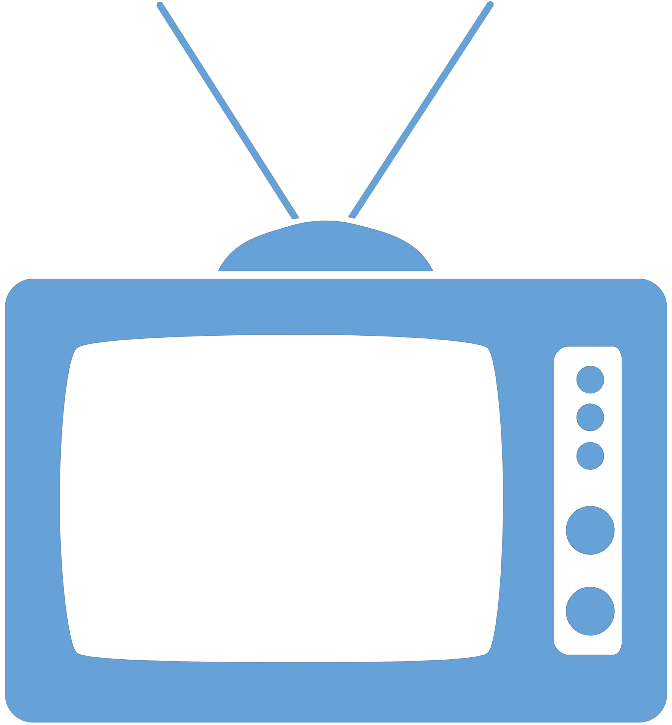 Federal Managers Association
In the News
115TH CONGRESS TAKES STEPS TO OVERHAUL CIVIL SERVICE REFORM IN FIRST WEEK IN SESSION - January 9, 2017

At-Will Employment, Workforce Cuts and Other Bills From Congress' First Week

By Eric Katz, Government Executive

Lawmakers have wasted no time introducing measures to overhaul the civil service and adjust the size of the federal workforce, putting forward several pieces of legislation in the first week of the 115th Congress to make wide-ranging reforms.

Perhaps most notably, Rep. Todd Rokita, R-Ind., laid out his plan to reintroduce the Promote Accountability and Government Efficiency Act to turn all new federal workers into at-will employees. First presented in October during the last session of Congress, the measure would strip new federal hires from due process protections, instead allowing supervisors to fire them without notice or the opportunity to appeal. It would also allow agencies to immediately suspend current feds without warning and would prohibit any employees not receiving top marks on their performance reviews from getting a pay raise.

To read more please click here.