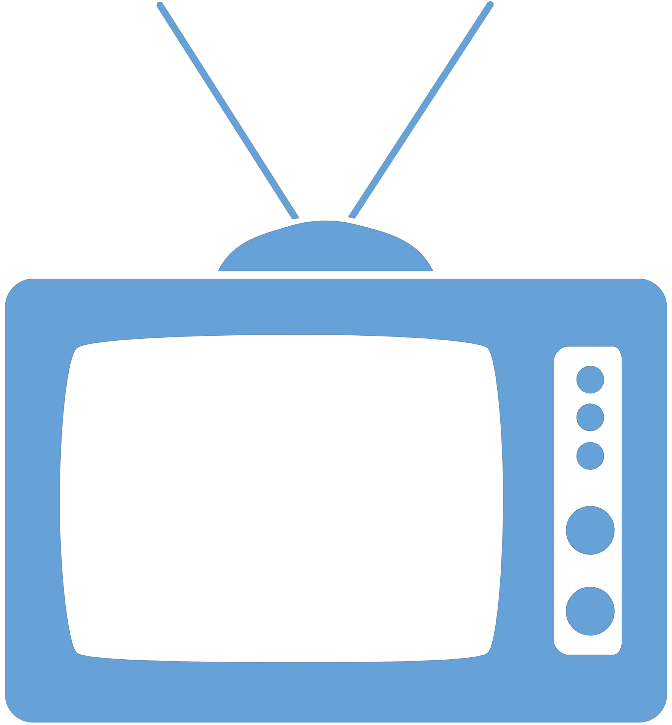 Federal Managers Association
In the News
TRUMP NAMES DR. DAVID SHULKIN AS APPOINTEE FOR VA HEAD - January 12, 2017

Trump Taps Obama Appointee As VA Secretary

By Kellie Lunney, Government Executive

Dr. David Shulkin, the undersecretary of health at the Veterans Affairs Department, is President-elect Donald's Trump choice to head the government's second-largest federal agency.

Trump announced the pick Wednesday during his first press conference as president-elect. The VA job was one of the last Cabinet slots to be announced by the incoming administration.

To read more please click here.