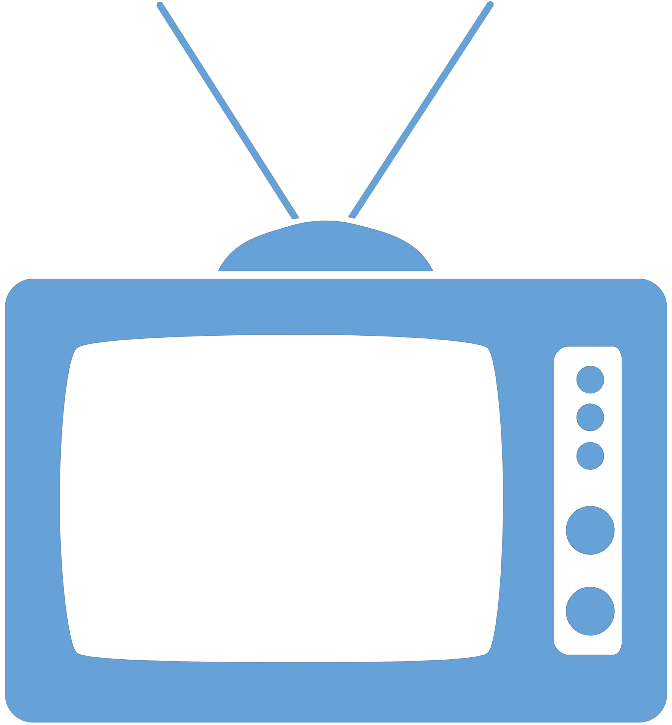 Federal Managers Association
In the News
AS ONE OF FIRST ACTS AS PRESIDENT, TRUMP FREEZES HIRING - January 23, 2017

Trump Signs Order to Freeze Federal Hiring

By Eric Katz, Government Executive

President Trump on Monday followed through on a campaign promise to freeze federal hiring, issuing an executive order that would prohibit the onboarding of new civilians.

Trump did not elaborate on the new policy as he signed it in the Oval Office, saying only "except for the military" to reporters gathered in the White House. As part of his "contract with the American Voter," Trump said in October he would institute an immediate freeze with exceptions only for members of the military, public safety and public health.

It was not immediately clear how the administration would define those exemptions, or if they still apply.

To read the full article, please click here.