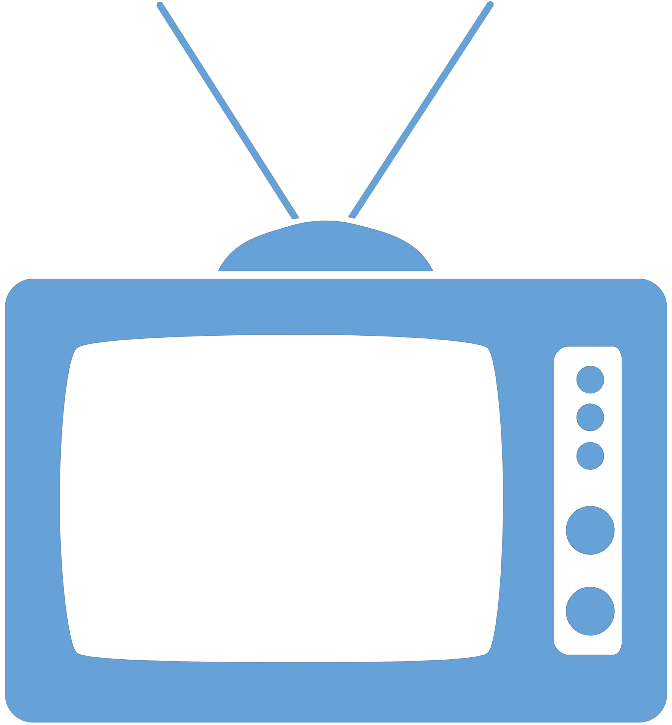 Federal Managers Association
In the News
NEW BUDGET TARGETS FEDERAL EMPLOYEE PENSION PROGRAMS - May 22, 2017

Purported Trump budget doc zeroes out federal employee benefits

By Carten Cordell, Federal Times

The White House's detailed budget is not set to be released until May 23, but a spreadsheet claiming to show the Trump administration's entire fiscal plan leaked on May 18.

The spreadsheet, posted by nonprofit think tank Third Way, purports to show that the administration will completely cut funding to Office of Personnel Management's Employees and Retired Employees Health Benefits Funds and Employees Life Insurance Fund for the fiscal budget.

To read more, please click here.