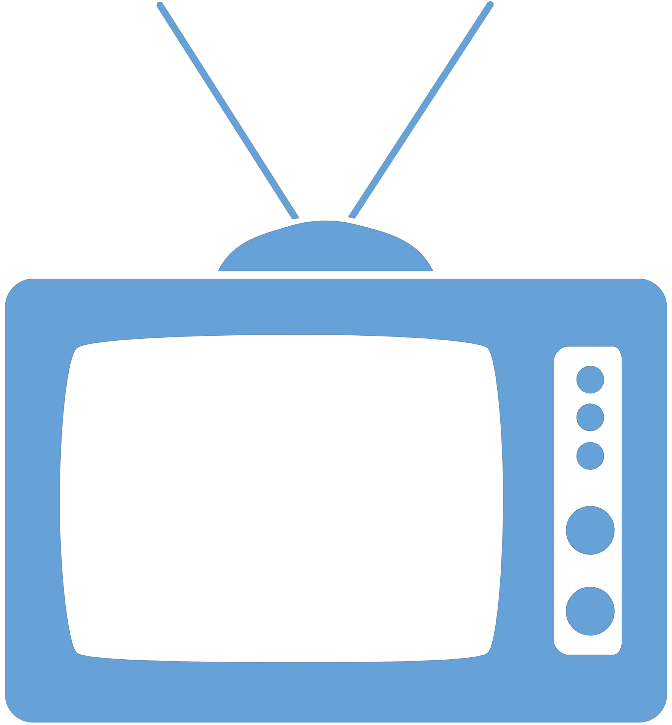 Federal Managers Association
In the News
FMA'S KLEMENT COMMENTS ON ATTACKS AGAINST FEDS - March 2, 2012

Feds have become 'easy pickings' for Congress, FMA says

Federal News Radio

Former Federal Managers Association (FMA) Government & Public Affairs Director Jessica Klement discussed attacks against federal workers on Your Turn with Mike Causey. Many of the law makers only see federal workers as bureaucrats, not constituents. Klement commented on how imperative it is for federal workers to express to their elected officials the impact federal employees have on their community.

To listen to the entire program, please visit: http://www.federalnewsradio.com/176/2766097/Feds-have-become-easy-pickings-for-Congress-FMA-says.