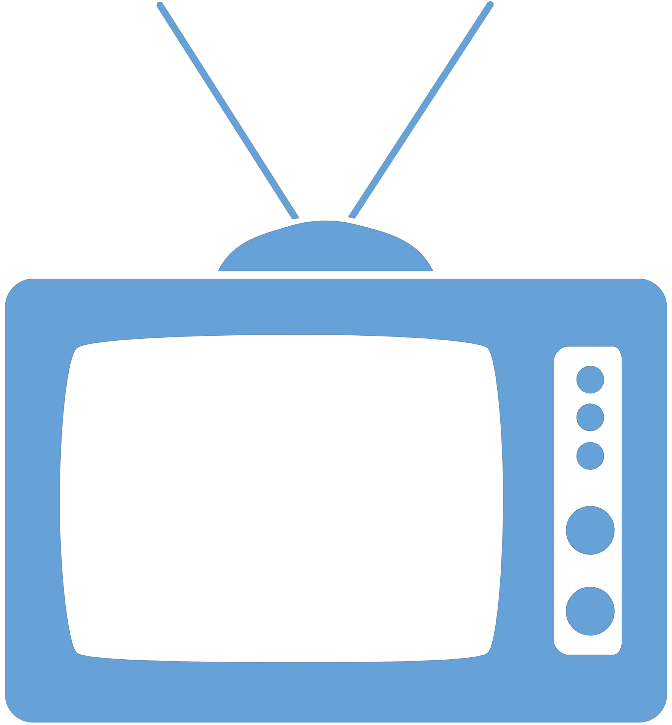 Federal Managers Association
In the News
AVIATION BILL GAINS SUPPORT IN SENATE, CONTRADICTS PRESIDENT TRUMP'S PLANS - June 30, 2017

Senate committee backs aviation bill, ditches Trump plan to privatize air traffic control

By Kevin Freking, Federal Times

A Republican-led Senate committee on Thursday backed an aviation bill that omits one of President Donald Trump's goals — turning air traffic control operations over to a private company.

The legislation would increase spending for airport improvements and would protect passengers from being forcibly removed from a plane once they are approved to board.

To read more, please click here.