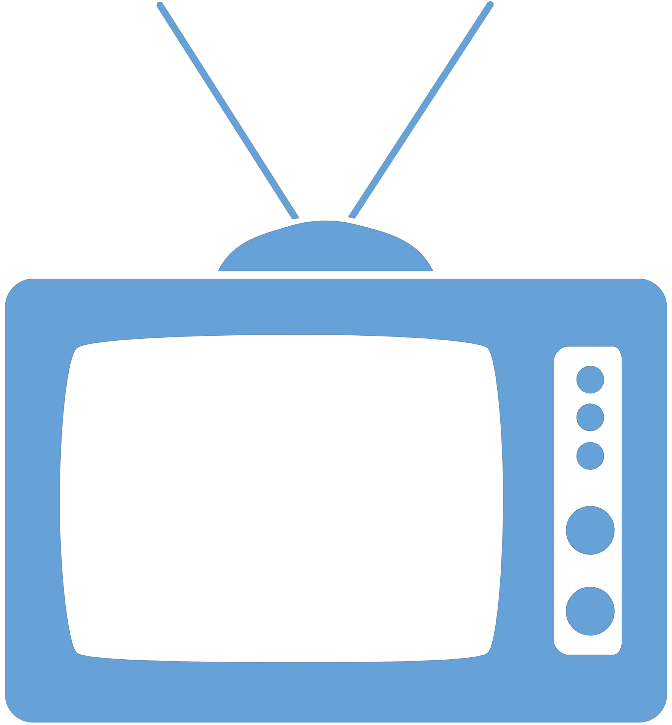 Federal Managers Association
In the News
FEDS TO RECEIVE DISCOUNTED AIRFARE TO SAVE $2.44 BILLION - July 25, 2017

GSA Secures Discounted Airfares for Federal Travelers

By Erich Wagner, Government Executive

The General Services Administration announced Monday that it has awarded the fiscal 2018 contracts for federal travelers to fly at discounted rates, and it expects to save $2.44 billion in the process.

The agency's City Pair Program awarded contracts to eight major U.S. carriers. Airfare prices for official federal travel are negotiated and fixed up front, which results in a 53 percent discount when compared to regular commercial fares.

To read more, please click here.