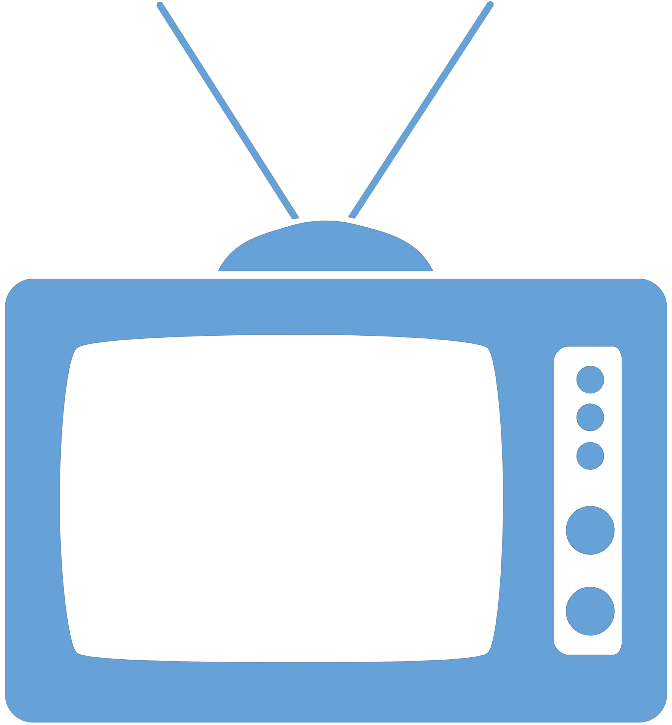 Federal Managers Association
In the News
PRESIDENT TRUMP AGREES TO COMPROMISE WITH THREE MONTH CONTINUING RESOLUTION ATTACHED TO LIFTING THE DEBT CEILING AND AID TOWARD HURRICANE HARVEY - September 6, 2017

Trump sides with Democrats in debt limit, funding, Harvey deal

By Rachael Bede, Burgess Everett, Josh Dawsey, Politico

President Donald Trump on Wednesday defied Republicans leaders and agreed to Democrats' demands to raise the debt limit and fund the government for three months, setting up a brutal year-end fiscal cliff.

During a meeting with congressional leaders at the White House, Trump surprised his GOP colleagues when he granted Democrats' request that Republicans pass a Hurricane Harvey relief package with a three-month debt increase. Top White House officials and GOP leaders had spent the past few days urging Republicans to raise the debt ceiling through the 2018 midterm election.

To read more, please click here.