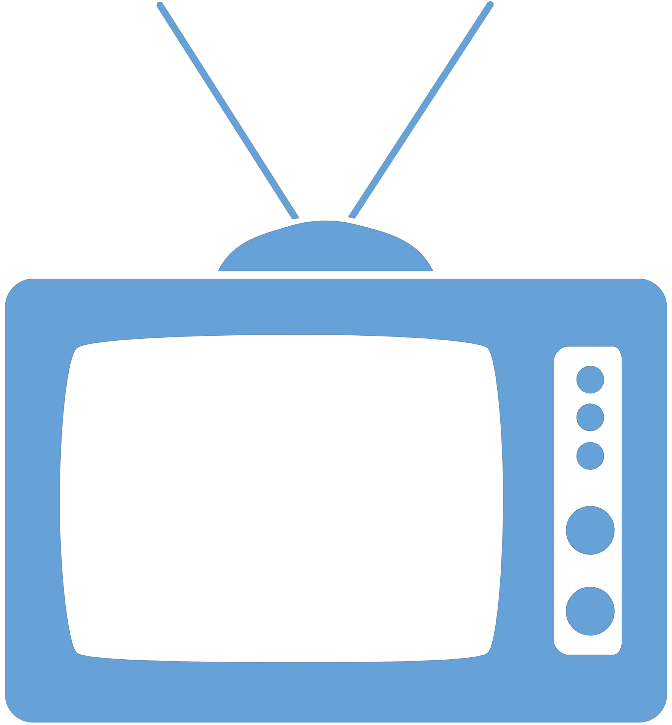 Federal Managers Association
In the News
MORE DISAGREEMENT ON FEDERAL PAY STUDY - September 28, 2017

The truth about federal pay

By Jeff Neal, Federal News Radio

The never-ending debate over federal employee pay resurfaced again recently, this time because of a report by the Cato Institute. They argue that federal worker (not including military) pay and benefits, on average, are 80 percent higher than those in the private sector.

OK. Let's start unpacking this claim and see if it rings true. Whenever you hear someone making an argument about pay and benefits, begin with an understanding of what is being compared. In this case, the point of comparison is "average" compensation of federal workers and average private sector workers. All of them. Comparisons of average apples to average oranges are meaningless, and should always be a warning signal of a bias that needs to be hidden in fake or misleading data. Here is a simple example of why. Let's say seven ChiefHRO readers have dinner with Jeff Bezos. His net worth is about $80 billion. The average net worth of the people at the dinner table is $10 billion. On average, they are all multi-billionaires. But they're not.

To read more, please click here.