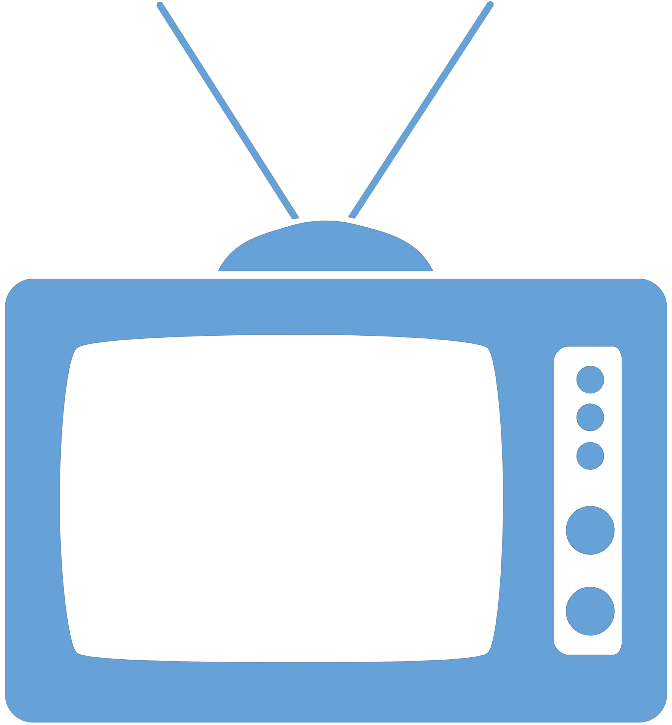 Federal Managers Association
In the News
HOUSE PASSES TSP MODERNIZATION BILL BY VOICE VOTE - October 12, 2017

House Approves TSP Modernization Bill

By Erich Wagner, Government Executive

The House by voice vote approved a bill Wednesday that would make it easier for participants in the federal government's 401(k)-style retirement program to manage their investments.

The TSP Modernization Act (H.R.3031), introduced by Reps. Elijah Cummings, D-Md., and Mark Meadows, R-N.C., would allow federal employees and retirees to make multiple age-based withdrawals from their Thrift Savings Plan accounts and remain eligible for partial withdrawals after they leave government as well. Additionally, those who have left government would be able to make multiple partial post-separation withdrawals.

To read more, please click here.