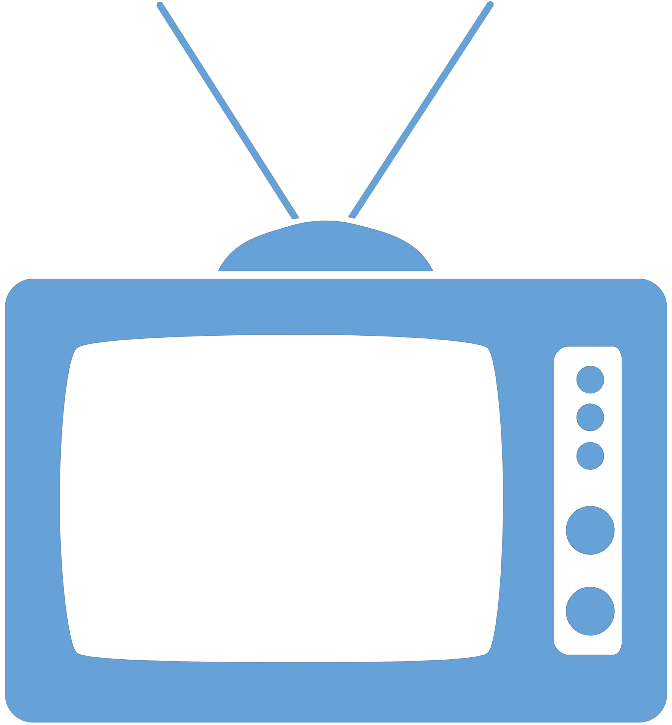 Federal Managers Association
In the News
LEAKED ADMINISTRATION DOCUMENT TO HAVE MAJOR IMPLICATIONS FOR FEDERAL WORKERS - October 23, 2017

Leaked Compensation Proposals Could Have 'Huge' Repercussions for Civil Service




By Erich Wagner,

Government Executive




Advocates for federal employees and government observers said that if pursued, the proposals outlined in a leaked White House policy council budget wish list could have a sizable impact on the government's ability to attract the next generation of workers.




On Thursday, the liberal news site Crooked Media posted an undated memo sent from the Domestic Policy Council, the White House's internal think tank, to the Office of Management and Budget outlining a laundry list of policy proposals it recommended to be included in the fiscal 2019 budget request.




To read more, please click

here

.