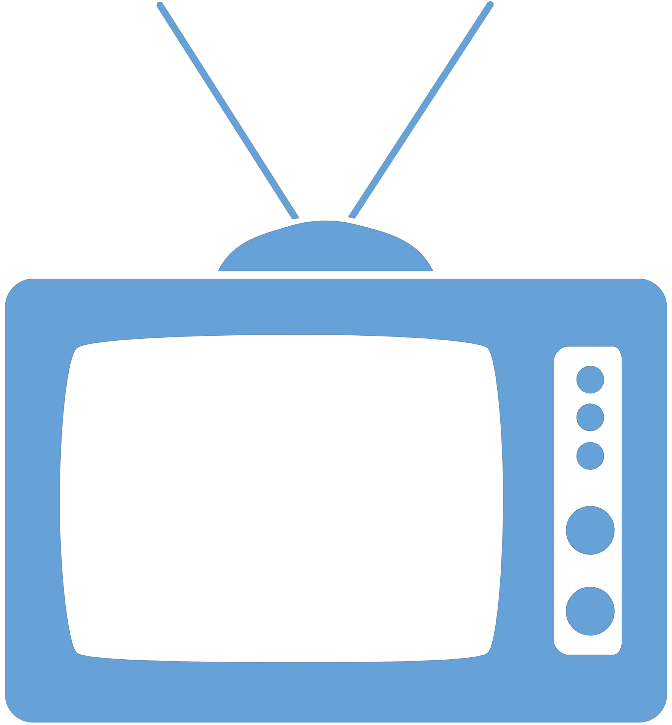 Federal Managers Association
In the News
WHAT YOU NEED TO KNOW ABOUT YOUR OPEN SEASON CHOICES - November 10, 2017

What You Need to Know About Your Health Insurance Choices




By Tammy Flanagan,

Government Executive




Monday, Nov. 13 marks the beginning of the 2017 Federal Employees Health Benefits Program open season. According to a new GAO report on FEHBP, as of 2015, 85 percent of federal workers and 90 percent of retirees were enrolled in the program. FEHBP is the largest employer-sponsored health insurance program in the country, providing coverage to about 8.2 million people in 2016.




Two-thirds of those participants were enrolled in one of the two options offered as part of the Blue Cross Blue Shield Association's nationwide fee-for-service plan.




To read more, please click

here

.