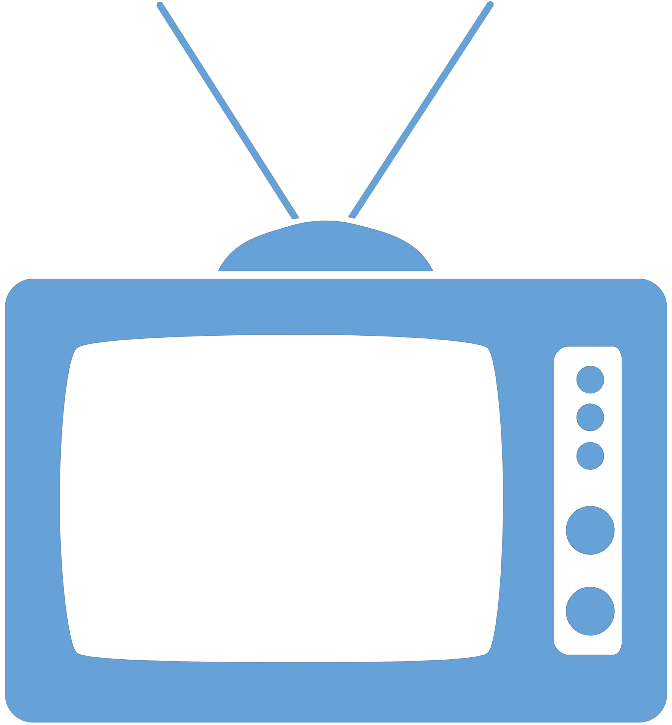 Federal Managers Association
In the News
SPEAKER RYAN SAYS CONTINUING RESOLUTION LIKELY TO FUND THE GOVERNMENT THROUGH 2017 - November 15, 2017

House Speaker Says Congress Likely to Stave Off Shutdown With CR Through 2017




By Eric Katz,

Government Executive




Congress is likely to pass another stopgap spending bill to keep agencies open through the remainder of 2017, according to House Republican leadership.




Lawmakers are considering extending the continuing resolution past its current expiration date of Dec. 8, House Speaker Paul Ryan, R-Wis., said on Tuesday. The move will likely prove necessary to give congressional appropriators more time to finish drafting their bills and conducting bicameral negotiations.




To read more, please click

here

.