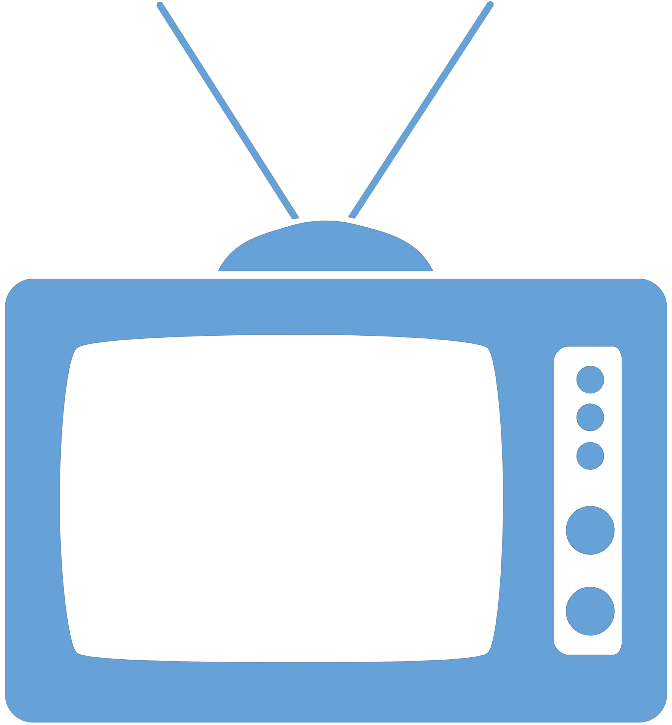 Federal Managers Association
In the News
EXTENSION OF PROBATIONARY PERIOD TO BE VOTED ON THE HOUSE FLOOR ON THURSDAY - November 30, 2017

House to vote Thursday on bill extending federal employee probationary period




By Jessie Bur,

Federal Times




Thursday afternoon the House of Representatives will vote on a bill that would extend the probationary period for members of the senior executive service from one year to two years and require a probationary period of at least two years for most members of the civil service.




The probationary periods allow federal managers the time to decide if an employee meets expectations for their position before they receive the protections of full-employee status. According to bill sponsor Rep. James Comer, R-Ky., training requirements for more complex jobs mean that some managers have little time to observe employees doing independent work before the probationary period expires.




To read more, please click

here

.