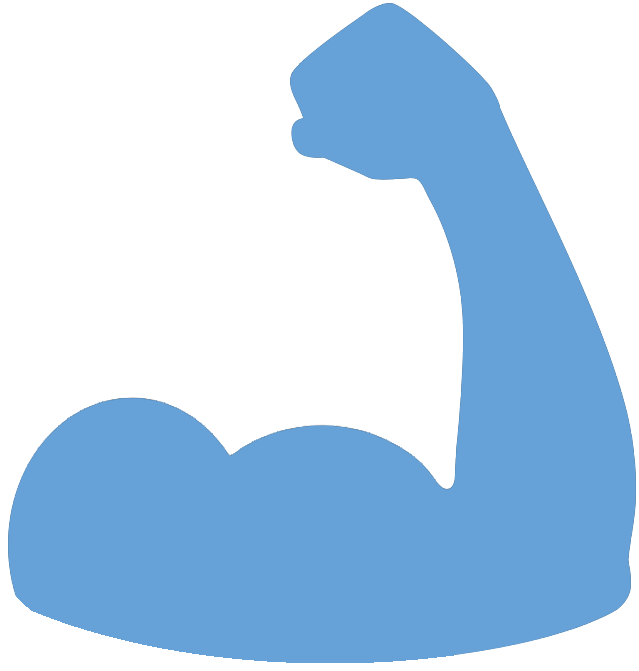 Federal Managers Association
FMA Working for You
FMA URGES CONGRESS TO AVERT A GOVERNMENT SHUTDOWN - December 6, 2017
The Continuing Resolution that has funded the first several months of Fiscal Year 2018 is scheduled to expire on Friday, December 8. In a letter from FMA National President Renee Johnson, the association urging every member of the House and Senate to pass the necessary appropriations to keep the government running. While it appears likely Congress will pass another short-term CR through December 22, talk of another devastating government shutdown continues, more than two months into the fiscal year. Regrettably, even the threat of potential shutdown requires employees to spend time and resources to prepare for it, adding untold costs to the other harmful effects. FMA urges Congress and the Administration to finalize appropriations for the remainder of Fiscal Year 2018.




To read the letter to Congress, please

click here

.