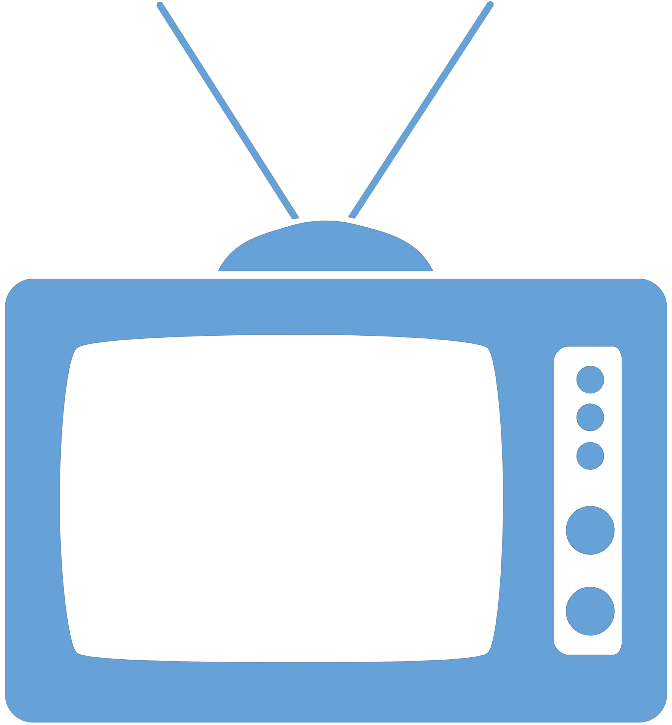 Federal Managers Association
In the News
FEDERAL SALARY COUNCIL HAS NOT MET THIS YEAR - December 12, 2017

The Annual Pay Ritual Has Lost Relevance




By Howard Risher,

Government Executive




Few seem to have noticed, but the Federal Salary Council has not met this year and new members have not been appointed. Last year, the council's conclusions were reported by the media in October and its report was submitted to the President's Pay Agent in December. That was somewhat later than usual, but a year later, the Pay Agent—a body composed of the secretary of Labor and the directors of the Office of Management and Budget and Office of Personnel Management—has yet to make recommendations to President Trump.




The president obviously did not need the report in August when he proposed a 1.9 percent raise for white collar employees.




To read more, please click

here

.