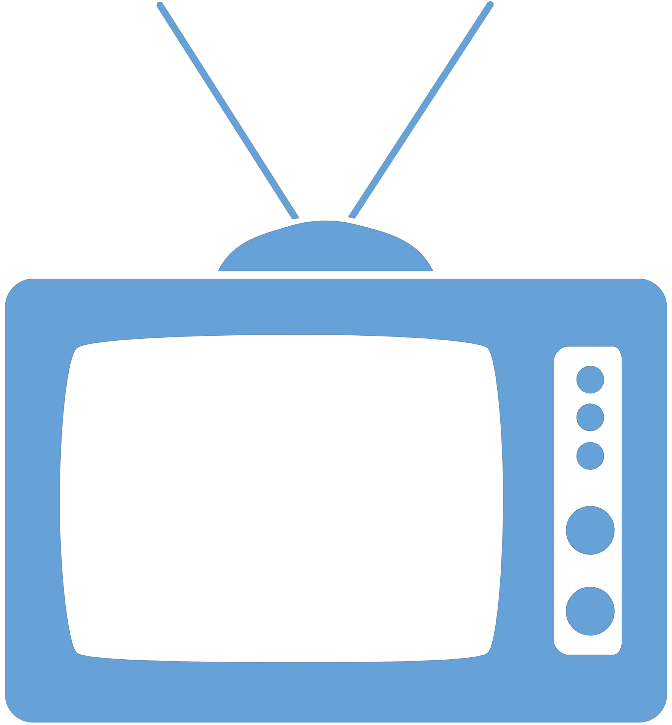 Federal Managers Association
In the News
AGENCIES TOLD TO STOP WORKING WITH UNIONS BY OPM - December 18, 2017

OPM Tells Agencies to Stop Working Collaboratively with Unions




By Erich Wagner,

Government Executive




Federal agencies may use President Trump's executive order abolishing labor-management councils across government as justification for throwing out collective bargaining agreements with their workforces, guidance from the Office of Personnel Management suggested Wednesday.




In a memo to agencies, acting OPM Director Kathleen McGettigan instructed departments to abolish their labor-management forums and eliminate any rules or policies related to those forums. The memo also ordered agencies to examine whether their agreements with federal employee unions include provisions involving the forums or other labor outreach for "pre-decisional involvement," and when applicable, to renegotiate or get rid of them.




To read more, please click

here

.