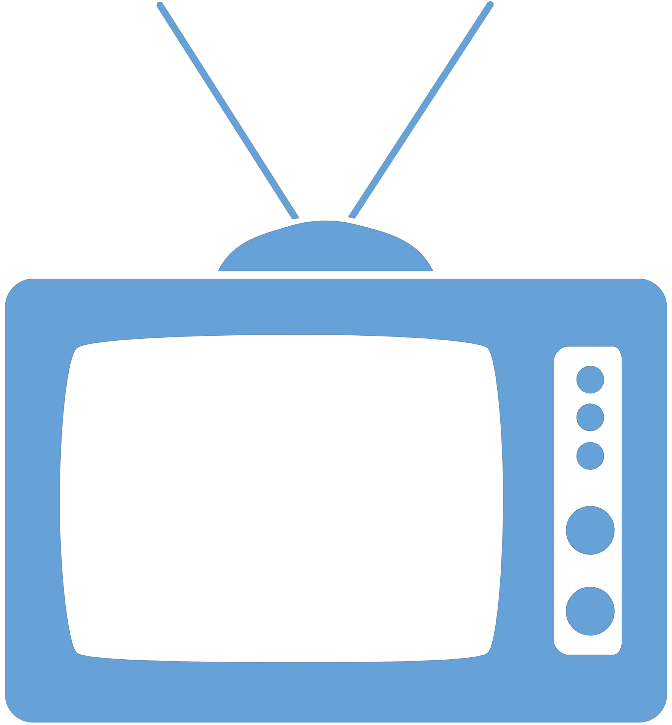 Federal Managers Association
In the News
SHOWDOWN OVER GOVERNMENT SHUTDOWN LOOMS - December 19, 2017

Congress on Collision Course Ahead of Shutdown Deadline




By Erich Wagner,

Government Executive




House Republicans are moving forward with a plan to fund defense priorities for the remainder of fiscal 2018 but keep domestic programs under a short-term continuing resolution, setting up a clash with Democrats just days ahead of Friday's deadline to avoid a government shutdown.




Last week, House Finance Committee Chairman Rodney Frelinghuyson, R-N.J., introduced a measure (H.J. Res. 124) that would provide defense appropriations until Sept. 30, 2018, but would continue current spending levels until Jan. 19 for the rest of government. The measure would give lawmakers an additional month to debate how to increase top-line spending caps before automatic spending cuts would occur in accordance with the 2011 Budget Control Act.




To read more, please click

here

.