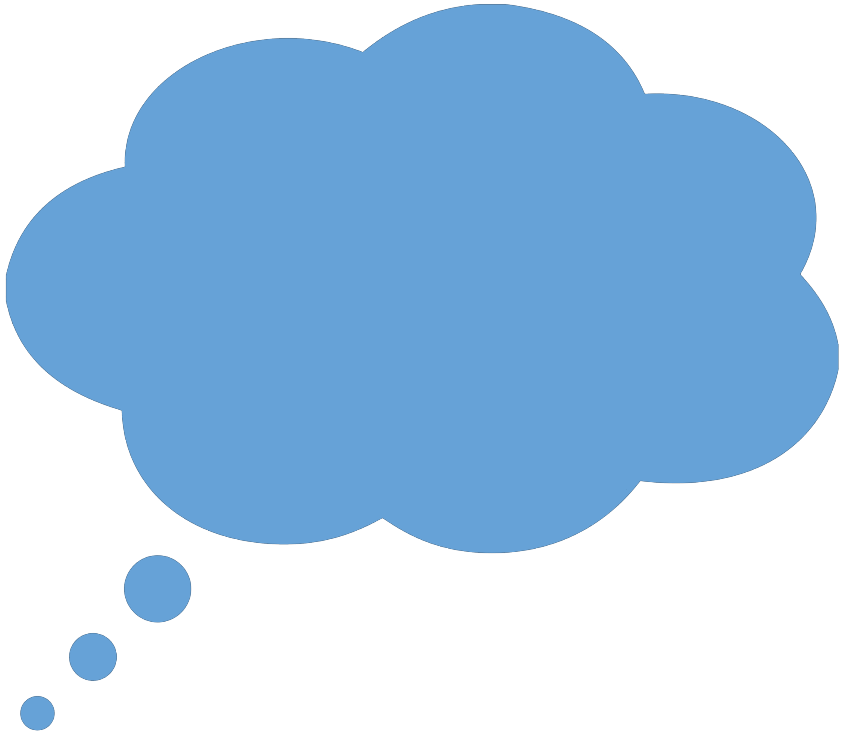 Federal Managers Association
Opinions & Editorials
THE IMPORTANT BUT LESS SEXY SIDE OF INVESTING IN OUR MILITARY - December 19, 2017

The Federal Managers Association, FedManager.com

The Federal Managers Association (FMA) is featured in the latest edition of FedManager.com. Hear it from FMA is a regularly scheduled article that runs once a month in the publication. In this article, we write about investing in modernizing infrastructure and facilities across the government. It is sexy and splashy when headlines announce next generation of sophisticated aircraft and advanced ships, but we need to make the necessary investments to keep them viable.

To read the full article, please click here.