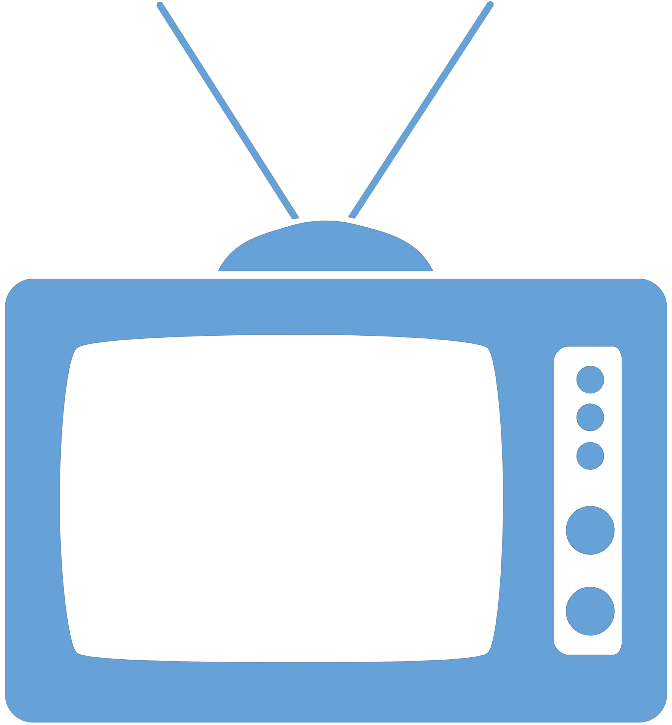 Federal Managers Association
In the News
FEDS STILL WAITING FOR PAYMENTS FROM LAST GOVERNMENT SHUTDOWN AS NEW THREAT OF SHUTDOWN STILL LOOMS - January 5, 2018

As New Deadline Looms, 25K Feds Await Court-Ordered Payout From Last Shutdown




By Eric Katz,

Government Executive




More than 25,000 federal employees are still awaiting financial compensation for damages sustained during the 2013 government shutdown, nearly one year after a federal court ordered the payments.




The delay, according to Heidi Burakiewicz, the attorney representing the plaintiffs in the collective action lawsuit, has resulted from the government having to collect the pay records for the thousands of impacted employees who signed onto the case. The government has hired a third party to handle that process, and to work with Burakiewicz's team to finalize the formula to detail the payout for each member of the collective action.




To read more, please click

here

.