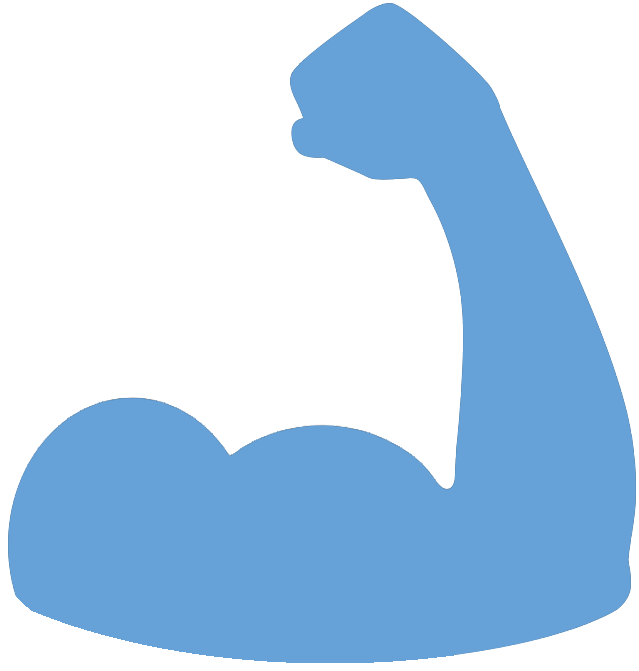 Federal Managers Association
FMA Working for You
FMA WELCOMES MSPB'S RECOMMENDATIONS AND DISCUSSION ON UNDER-PERFORMING SUPERVISORS - January 11, 2018

Agencies Aren't Catching Bad Supervisors Early Enough




By Eric Katz,

Government Executive




Greg Stanford, FMA's director of government affairs, said his group has received feedback from members only about the new employee probation, not the supervisory trial period. Still, he said FMA welcomed MSPB's report.




"FMA advocates for excellence in public service, so we welcome MSPB's findings and look forward to its forthcoming recommendations regarding barriers and other hindrances from taking action against underperforming supervisors, provided they protect individuals' due process at every step," Stanford said. He added his organization hoped the report would highlight the importance of and need for investment in supervisory training.




To read more, please click

here

.