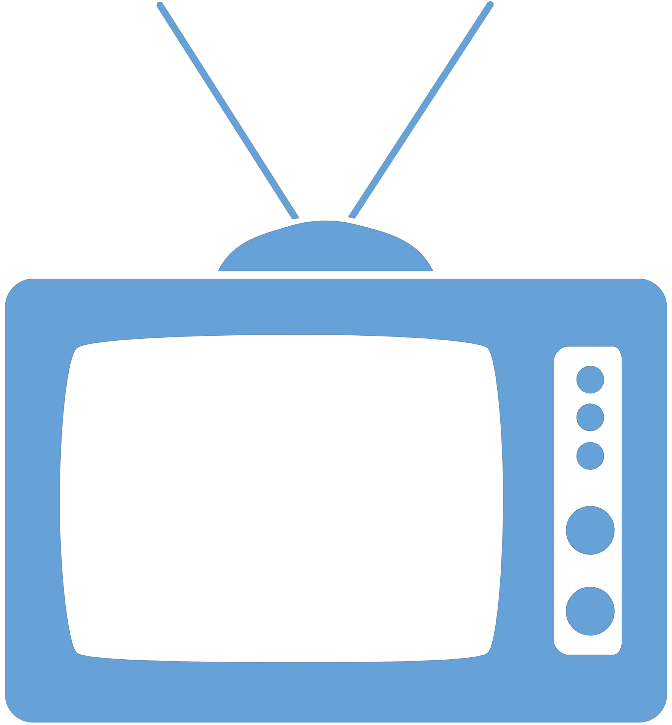 Federal Managers Association
In the News
PARTISAN DIVISIONS COULD LEAD TO A GOVERNMENT SHUTDOWN - January 16, 2018

Shutdown looms as Republicans seek short-term spending deal for government




By Mike DeBonis, Ed O'Keefe and Sean Sullivan,

Washington Post




Chances of a government shutdown grew Monday as Republicans concluded that they would be unable to reach a long-term spending accord by the Friday deadline. GOP leaders are now turning to a short-term funding measure in hopes of keeping agencies open while talks continue, but Democratic leaders say they are unlikely to support any deal that does not protect young illegal immigrants.




Aides to key negotiators from both parties planned to meet Tuesday in an effort to rekindle budget talks, setting up a Wednesday meeting of the leaders themselves. If they cannot agree, the government would shut down at midnight Friday for the first time since 2013.




To read more, please click

here

.