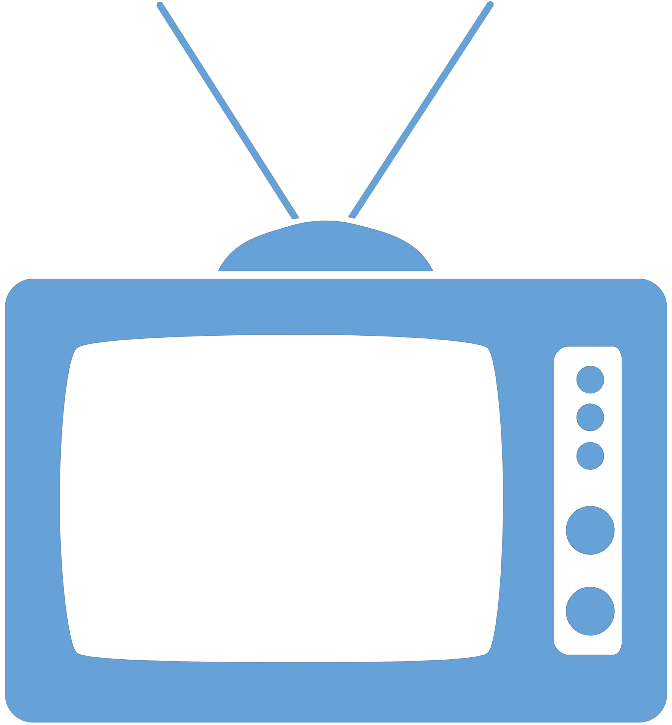 Federal Managers Association
In the News
FMA PRESIDENT DISCUSSES FEDERAL HR ISSUES ON FedTALK - July 24, 2012

Employee performance management

Federal News Radio

On July 20, Federal Managers Association (FMA) National President Patricia Niehaus and Government Affairs Director Greg Stanford discussed employee performance and how middle managers can ensure they are able to get the most out of the federal workforce. President Niehaus further discussed the importance of the National Council on Federal Labor-Management Relations, of which FMA is a member, and what federal managers can do to strengthen performance management.

To listen to the full interview, please visit: http://www.federalnewsradio.com/?nid=215&sid=2953914.