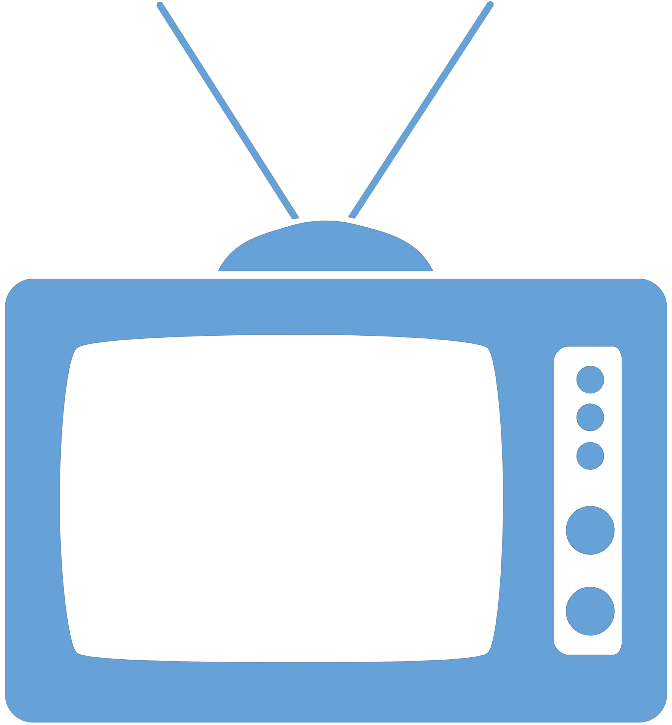 Federal Managers Association
In the News
OPM WANTS FEHBP CARRIERS TO CUT MORE COSTS - January 30, 2018

OPM urges FEHBP carriers to find new ways to cut health care costs for 2019




By Nicole Ogrysko,

Federal News Radio




The Office of Personnel Management is encouraging Federal Employee Health Benefits Program (FEHBP) carriers to find new ways to cut their costs for the next year.




"OPM has developed an agency strategic objective to improve the quality of healthcare received by enrollees in FEHB plans, increase the affordability of FEHB plans and enhance the portfolio of available FEHB plans to increase the proportion that offer high quality at an affordable cost," Alan Spielman, director of healthcare and insurance for OPM, wrote in a Jan. 23 letter to insurance carriers.




To read more, please click

here

.