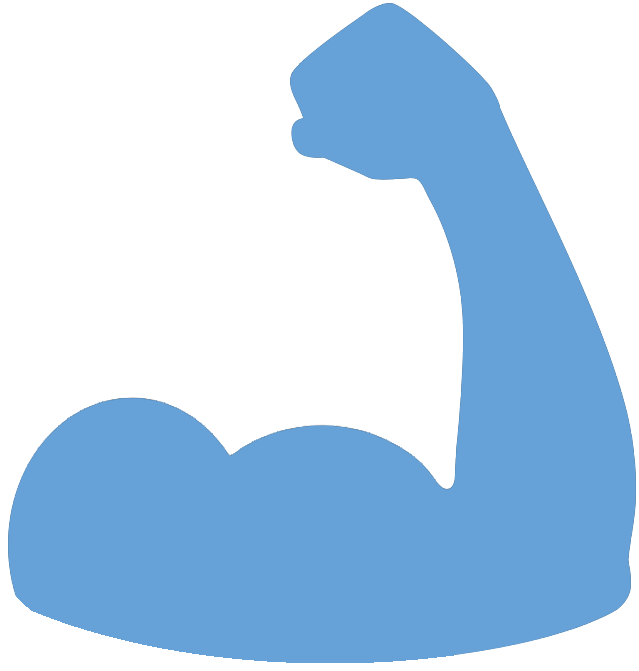 Federal Managers Association
FMA Working for You
BILL INTRODUCED TO REINSTATE LABOR-MANAGEMENT COUNCILS - January 30, 2018

Federal workforce bills worth watching in Congress this winter




By Nicole Ogrysko,

Federal News Radio




"Labor-management councils are a simple, common sense way to open the lines of communication between federal employees and their bosses," NTEU National President Tony Reardon said in a statement. "The discussion forums are an ideal place to cordially resolve workplace issues and brainstorm ways to better serve their customers, the American taxpayers."




The Senior Executives Association and Federal Managers Association would seemingly also have spots on the council.




To read more, please click

here

.