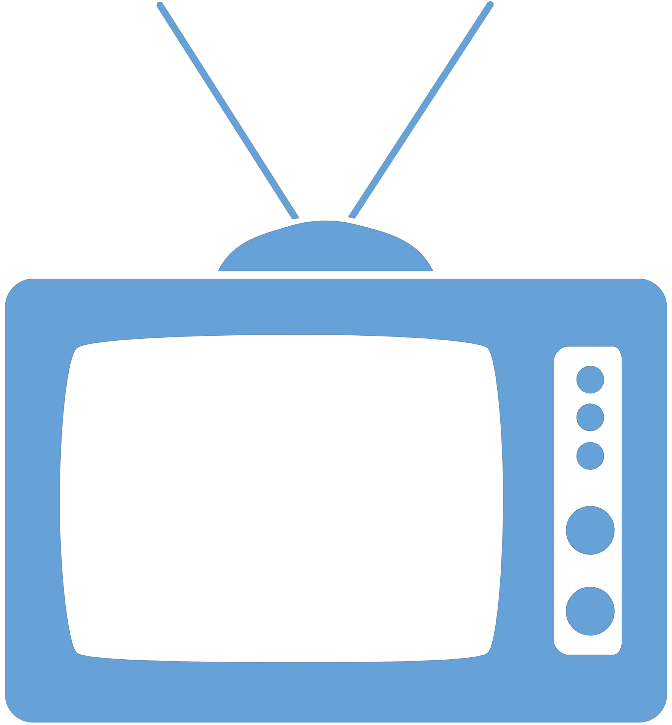 Federal Managers Association
In the News
TRUMP CUT 13K FEDS IN FIRST YEAR, LESS THAN 3 OTHER RECENT PRESIDENTS - February 6, 2018

Trump Cut 13K Federal Jobs in First Year, But 3 of His Recent Predecessors Outdid Him




By Eric Katz,

Government Executive




The Trump administration cut nearly 13,000 federal jobs in its first year, reversing a trend of growing government in the closing years of the Obama administration but failing to live up to the workforce-shrinking precedents set by several recent presidents during their inaugural 12 months.




The vast majority of the 12,900 federal workers cut during President Trump's first year left during his first few months in office, according to data from the Bureau of Labor Statistics. The administration shed 11,000 employees in Trump's first six months, a time period that included a temporary presidentially-mandated hiring freeze. That freeze was lifted in early April, though several agencies have continued the moratorium and have offered separation incentives to encourage more employees to leave.




To read more, please click

here

.